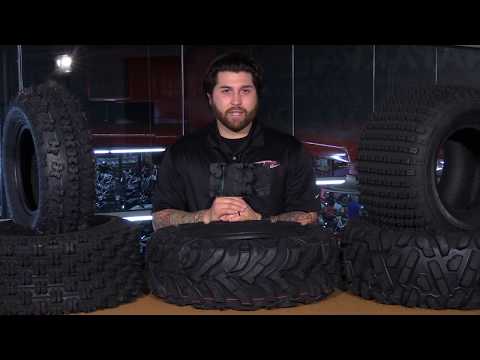 Ocelot ATV Tires Overview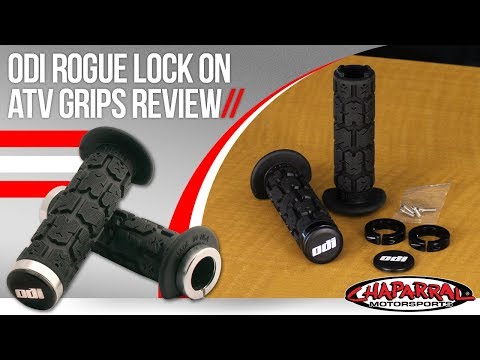 ODI Lock On ATV Grips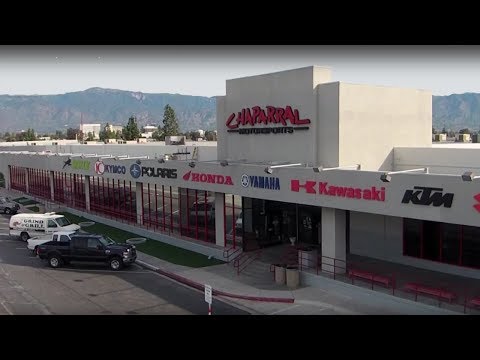 Who is Chaparral Motorsports?
Find ATV Parts & Quad Parts Online at Chaparral Motorsports
Keep your ATV in perfect condition with a variety of ATV parts from Chaparral Motorsports. Whether you drive your quad through rugged terrain - or sand dunes or backwoods, our four wheeler parts will ensure a smooth ride every time. Choose from a wide array of ATV parts including durable brand name tires. Ensure better gas mileage and a smoother ride with front and back tires built with radial construction from high quality natural rubber ingredients. Give your ride longevity with other essential ATV parts; find lithium batteries, oil filters, stretch nets and more. Ride with confidence when you use ATV parts from Chaparral Motorsports.