Chaparral Motorsports Promo Codes & Coupons
Looking for a Chaparral Motorsports promo code or coupon? ChapMoto.com will always be your best source for Chaparral Motorsports coupon codes and deals.
ChapMoto offers manufacturer rebates, special events, and seasonal promotions. Enjoy these ChapMoto promotions below and save on ATV, UTV and motorcycle helmets, gear, tires, parts, and more!
Active Promotions & Promo Codes
Active Rebates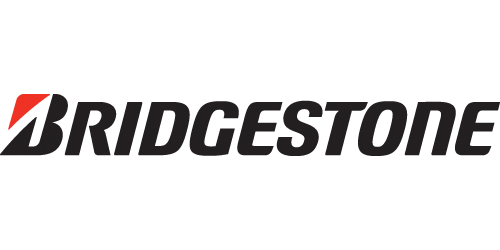 Up To $50* Bridgestone Rebate!
Get Up To $50.00* Back On Select Bridgestone Motorcycle Tires via Pre-Paid Visa Gift Card!
Shop Bridgestone
Eligibility: $50.00 Per Set (2) On All Exedra, Exedra Max, BattleCruise H50, All Battlax. $40.00 Per Set (2) On All Battlecross, M59, Battlax SC, Battlax Scooter SC2, Battlax Scooter SC2 Rain, Battlax SC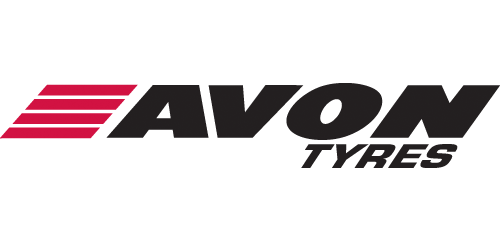 Get up to $60 prepaid Visa Reward when you buy Avon Cobra Chrome
Get a $20 reward for purchasing 1 tire and $60 for purchasing a set when you buy Avon Cobra Chrome motorcycle tires
Shop Avon