By browsing, you consent to our

use of Cookies

.
Bridgestone Motorcycle Tires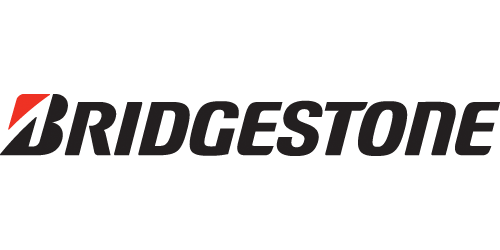 About Bridgestone
For decades businesses and individuals have trusted Bridgestone to provide superior tires for the toughest jobs, from trucking to racing and everything in between. The company began by manufacturing quality automobile tires from its home in Ohio in 1900 and began research and development into motorcycle tires several years later. With partnerships around the world, quality and durability have increased to meet the needs of various vehicles and roadways.
Throughout the lifetime of the Bridgestone tire company, many changes in location and even franchise name have occurred. One thing that has not changed is the brand's dedication to quality and sustainability. Through a variety of initiatives, the company is doing its best to reduce emissions and make as little environmental impact as possible through sustainable production and harvesting methods. Maintaining a standard of excellence in quality, durable tires doesn't come at the expense of the natural world.
From extra width to precision grips, Bridgestone tires include a variety of shapes and sizes. Each is meticulously inspected and tested to ensure that your ride is the best possible every time.