Wheeling Into May: Celebrating Spring On Two Wheels
Chaparral Motorsports
|
May 13, 2014
The month of May is all about making two-wheeled transportation a safer and more widespread activity across the nation. If you're into traveling by motorcycle or bicycle May is your month to take pride in your ride and help others become cognizant of the health, economic, and environmental benefits motorcycling and bicycling can bring. It's also a time to raise awareness amongst those who don't ride in an effort to make these methods of transportation safer for everyone on the road.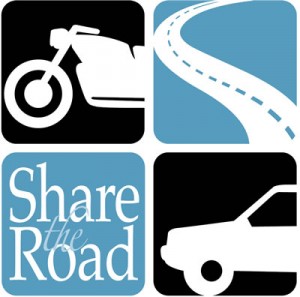 For motorcycle enthusiasts the month of May is Motorcycle Awareness month. During this time the National Highway Traffic Safety Administration (NHTSA) and state government agencies across the country participate in various campaigns ranging from billboards to televised commercials to help others on the road become more aware of motorcyclists and for motorcycle riders to be more careful on the road. From slogans such as "Look twice. Save a life" to "Share the road with motorcycles" these efforts help non riders remember that they are not the only ones on the road and that every vehicle operator has a right to be able to travel safely on the road.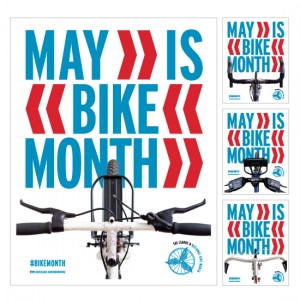 All those that are into pedal power, the month of May rolls in with National Bike Month. With its main push stemming from The League of American Bicyclists, National Bike Month is dedicated to getting people to recognize the enjoyment, health benefits, and money they can save by comminuting to work on a bike or by using a bicycle instead of a car or the bus to run errands. National Bike Month includes an ever-expanding diversity of events in communities nationwide. However, the biggest day of the month is Bike to Work Day which will be held on Friday May 16. In anticipation of Bike to Work Day, the entire week leading up to Friday is Bike to Work Week.

So no matter if you're into horsepower or pedal power, or both, get out on there on your two wheels and enjoy the beautiful spring air and encourage your friends, family, or co-workers to ride along with you.