How To Tell When A Motorcycle Tire Was Made: Deciphering Tire Codes
Chaparral Motorsports
|
January 16, 2013
|
Last Updated: May 29, 2020
How To Read Motorcycle Tire Date Codes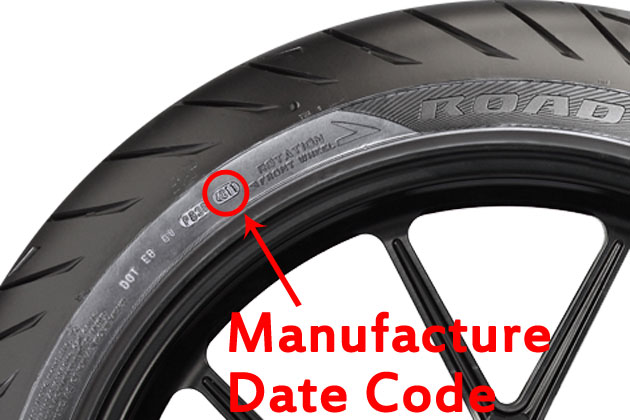 When it comes to motorcycle safety, the tires you use are an integral part of keeping your bike on the road. Knowing how to tell the age of a tire is extremely important. Everything from the type of tire and the tread can affect its ability to stay on the road, and its age plays a role as well. The rule of thumb is to replace tires when they are 6 years old, even if they appear to be in good condition. This is because the rubber can develop dry rot and other structural damage that you may not be able to see.
Where to find the tire code
You may be asking yourself how to tell when a tire was made, or how old are my tires? You don't have to play guessing games to figure it out - the information is all right in front of you, on the sidewall of each tire. Look on the outer sidewall for the acronym "DOT," which should be followed by a series of numbers. The last four digits are what you need to determine when the tire was manufactured. The first two numbers represent the week, and the second pair indicates the year.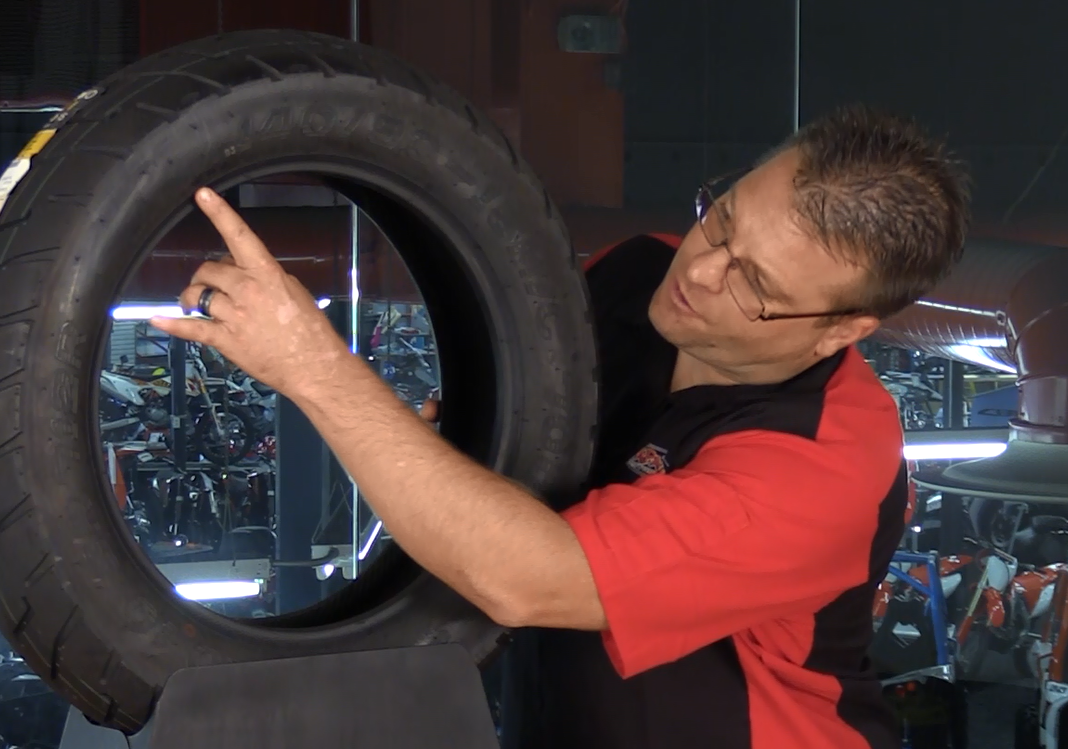 Deciphering the numbers
You may need to grab a calculator to figure out the age of a tire. For example, a tire with the digits 2510 was made in the 25th week of 2010. Instead of grabbing a calendar and counting out the weeks to determine the month, you can simply divide the number of weeks by 4.3. In this case, the tire would have been made in June 2010. To determine the age, you can subtract the manufacture date from the current date, which would make this particular tire 2 years and 7 months old.
When you purchase tires from a dealer, you can expect that they will be between 18 months and 5 years old, so make a note of it to remind yourself when you'll definitely need to replace them. The sidewall also contains information pertaining to the tire's width and height as well as the size of the rim, making it easy to find a replacement that will fit.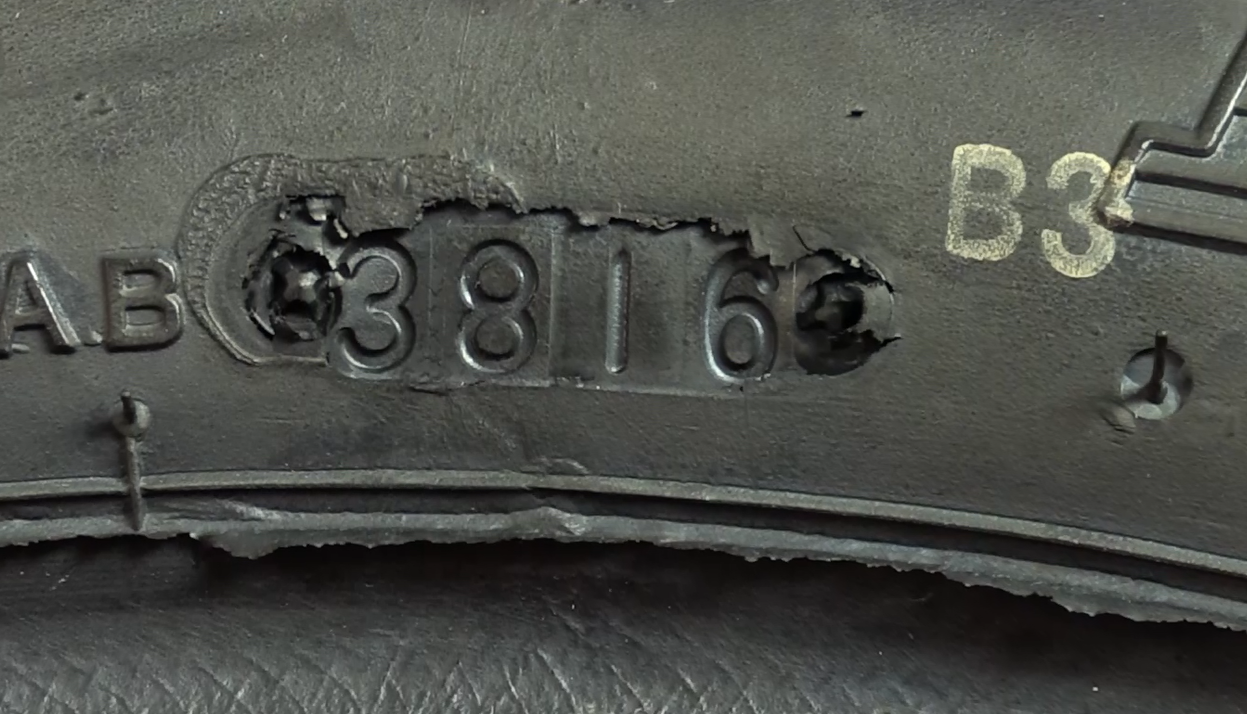 In addition to tracking the age of your tires, you also need to be on the lookout for wear and damage in between replacements. Check out our article on "How To Read Motorcycle Tire Wear" to learn what you should be looking for.
There are many numbers and codes on tires. Learn more about what they mean with our guide: What Do The Numbers On a Motorcycle Mean?