Your Guide To The Top 10 Bikes For Tall People
Chaparral Motorsports
|
February 10, 2020
If you're in the market for a motorcycle, you'll enjoy maximum comfort and safety by choosing a bike that's appropriate for your height. Here are the top 10 motorcycles to consider if you're taller than average.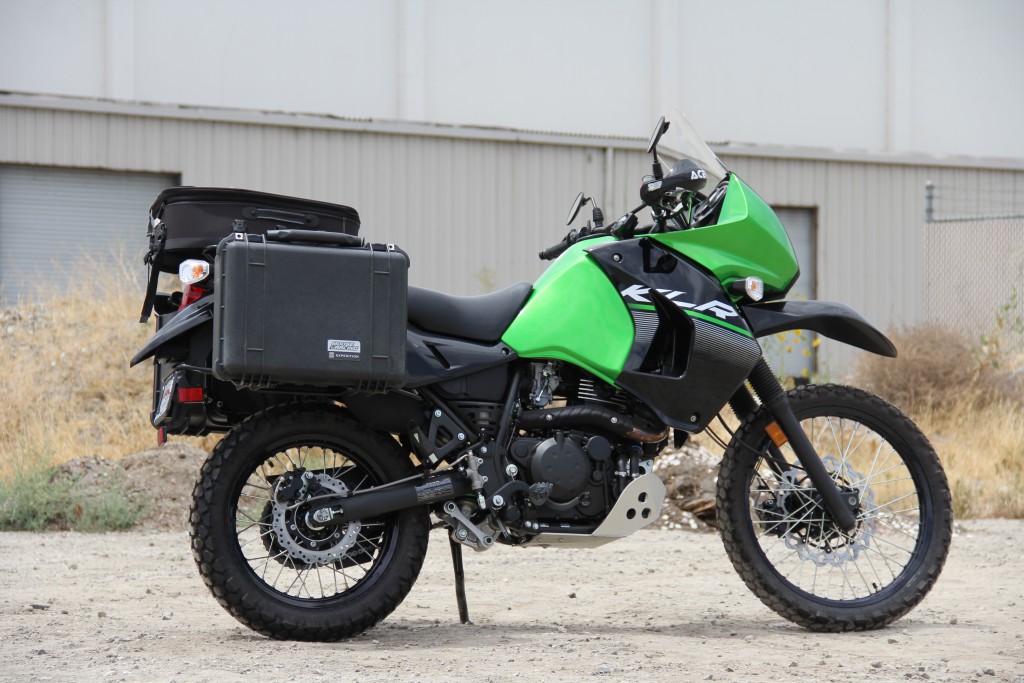 1. BMW R1200 GS
The two-cylinder opposed-twin engine on this bike delivers up to 192 horsepower, ensuring you'll enjoy the speed you crave while out on the open road. Choose from one of two stylish colors and take advantage of optional features, such as the four riding modes that let you switch between different options depending on factors like your preferences and the terrain.
2. Indian Motorcycle Indian Chief Classic
This bike features a strong yet lightweight cast aluminum frame, offering optimal handling control whether you're moving straight ahead or going around a curve. The dual exhaust pipes feature acoustical engineering for the throaty roar that'll earn you turned heads and nods of appreciation. This model has a 26-inch seat height and weighs in at just under 790 pounds.
3. Kawasaki KLR 650
With its 35-inch seat height, this Kawasaki motorcycle is another ideal option for long-legged riders. The 6.1-gallon fuel tank also works well when you're in the mood for a long-haul trip. Another perk associated with this model is that it's extremely versatile and equally reliable no matter if you ride on the pavement or try some off-road excursions.
4. Suzuki GSX-R 1000
The GSX-R 1000 is a long-time favorite from the Suzuki brand, and once you learn more about its notable features, it'll be easy to understand why. The aerodynamic body helps riders achieve quick speeds and feel the benefits of comfortable rides. Additionally, the model has a suite of advanced, rider-controlled electronics that give a person the ability to tweak settings while they're on the go. The smooth suspension and reliable brakes also make this motorcycle a joy to ride.
5. Harley-Davidson Breakout
Harley-Davidson is arguably one of the most recognizable names in the motorcycle industry, known even by those who have never taken a motorcycle ride. You can buy the Breakout in one of several cool shades, which means it's easy to find a bike that's comfortable to ride and well-matched to your personality. And, this bike has a detail-oriented design thanks to perks like the digital riser gauge that puts the instrument panel closer to your field of vision.
6. Aprilia RSV Mille
This model thrilled riders in Europe before breaking into the United States' market. Offering a 32.5-inch saddle height, it also provides riders with an ergonomic build that gives plenty of legroom. People who own this bike rave about its exciting combination of agility and stability that give riders confidence as they tackle the pavement. An LCD dash panel is easy to read while moving, too.
7. Yamaha XSR900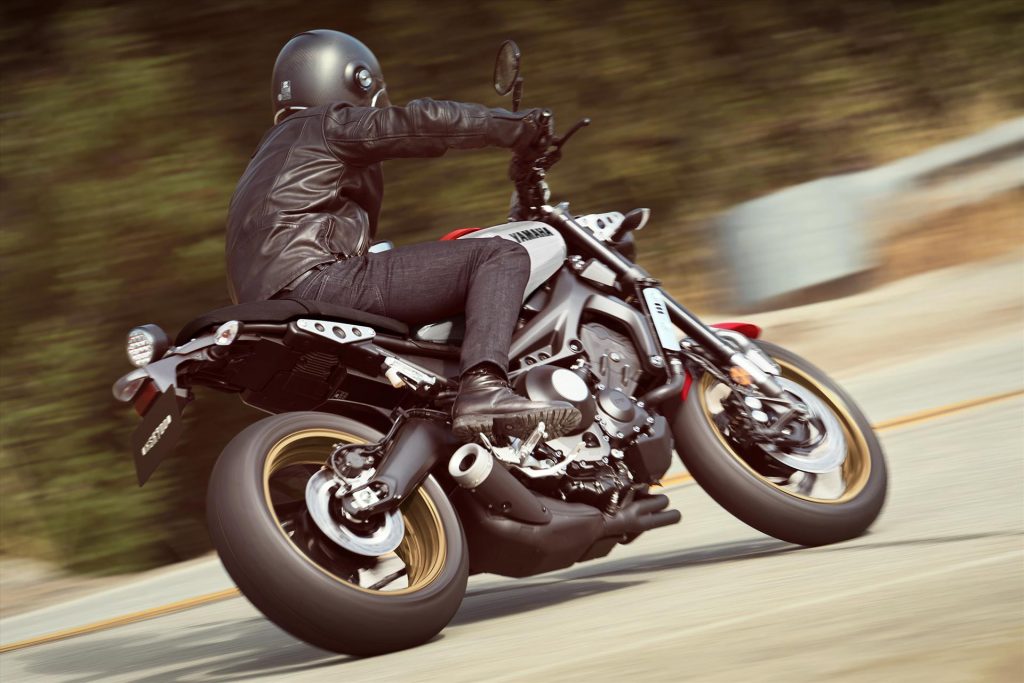 The stitched, two-level seat on this motorcycle blend style and comfort to help you love your investment more than ever. Also, the cool, vintage-inspired lights help you stand out from the crowd. A traction control system enhances safety as you traverse the treacherous terrain, too. The adjustable front and rear suspension give you the option of making straightforward alterations.
8. Honda Africa Twin
Both the inverted forks and the seat on the Honda Africa Twin are easy to adjust, letting you customize your ride without hassles. Traction control and an advanced braking system help you remain stable as conditions change. And, you'll love how the combination of excellent fuel-efficiency and the generously sized fuel tank give you a range of up to 248 miles.
9. Ducati Multistrada
Due to carefully chosen ergonomic design choices, the Ducati Multistrada helps you stay stable while on curvy roads. You'll feel ready for changes in the terrain whether riding alone or with a pillion rider behind you. Use the Vehicle Hold Control feature for stress-free and safe starts when facing uphill. This model also offers increased torque at when riding at low or medium speeds, making this a fantastic bike for everyday use.
10. KTM 1290 Super Duke R
Capable of 177 horsepower, this KTM motorcycle should give you strong reminders of what made you long to become a motorcycle owner. Moreover, the bike has a slipper clutch that helps manage wheel chatter from the rear end of the bike during down shifts or deceleration. You can also set the handlebars to one of four positions and take advantage of the 22 millimeters worth of height adjustment.
We're Your Motorcycle Gear Source
We suspect that, after reading this list, your motorcycle enthusiasm feels stronger than ever. Maybe you need some motorcycle parts or want to get decked out in some new apparel. Or, perhaps you're already planning your next long-distance trip and can't wait to purchase some sturdy and spacious motorcycle luggage. At Chaparral Motorsports, we have more than three decades of experience and look forward to helping you have a satisfying purchase experience. Start perusing our appealing selection of specialty products today.