Tesla's Cybertruck Packs A Cyberquad
Chaparral Motorsports
|
November 22, 2019
Yesterday the internet was abuzz with the media presentation of the much anticipated Tesla electric truck. However, many were left scratching their heads. The revelation of the truck left people in two camps; they either loved it or hated it. The best way I could find to describe it is it looks like some kind of misshapen triangle my two year-old nephew would try to fit into his toy shape sorter, or it just looks like a DeLorean on steroids.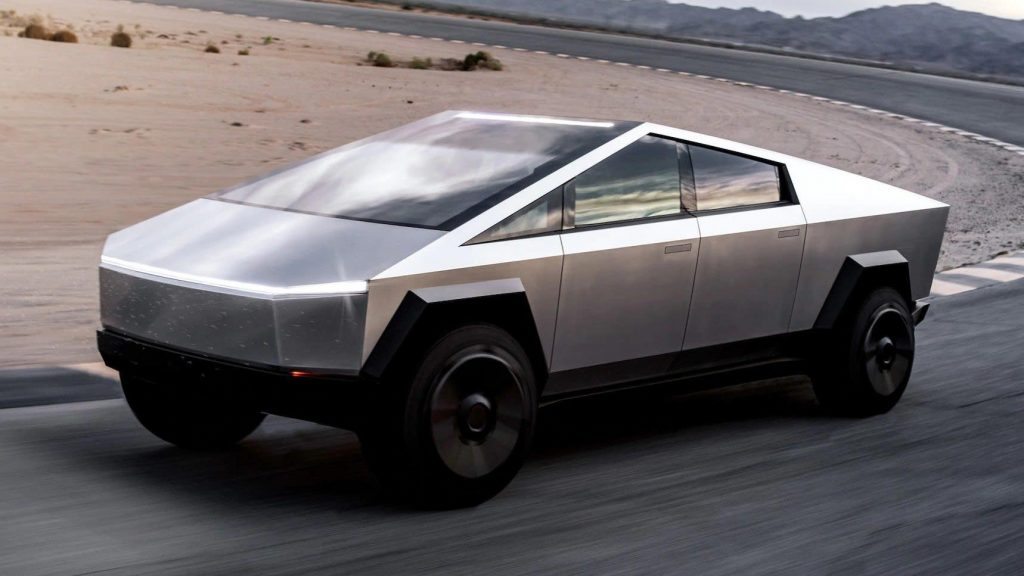 With how polarizing the truck is it was only expected the internet would come at it hard, and it did with comparisons to low res video game graphics from the 90s, memes of it being drawn up on an Etch A Sketch or Microsoft Paint, and people asking if it was still rendering.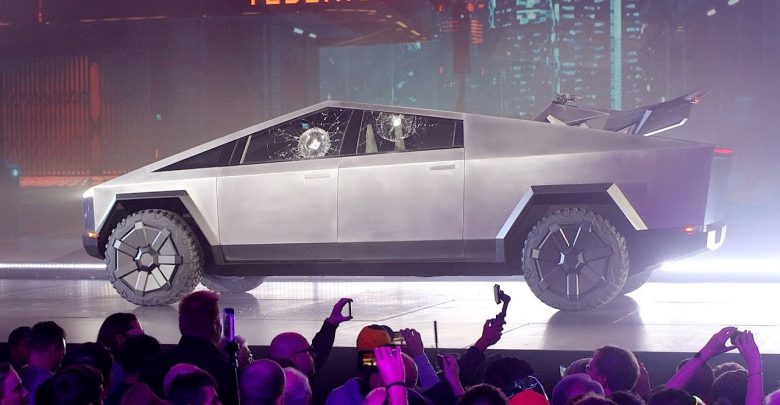 Extremely angular, heavy metal, and totally space age the Cybertruck is probably what many of us drew in elementary school when we envisioned vehicles of the future.
Specs for the vehicle sound pretty cool with ultra-hard, cold-rolled stainless steel alloy body work Tesla developed to be sledgehammer proof and the not so "bulletproof" windows. There will be three options with 250, 300, or 500 mile ranges, and towing capacities ranging from 7,500 pounds for the base model up to 14,000 pounds for the premium $69,000 model. The vehicles will also have adaptive air suspension with an onboard air compressor as well as 120-volt and 240-volt power outlets.
It was the "One more thing" line that Elon Musk dropped towards the end of the presentation that really sparked our interest though, as he said, "We also made an ATV." The tailgate of the Cybertruck was opened and flipped down then an attached loading ramp was pulled from inside the tailgate and dropped to the ground to enable the operator of the Cyberquad to ride the electric ATV up into the bed of the truck (mind blown emoji). Featuring similar angular sci-fi inspired lines as the truck, there weren't any specs or details given about the ATV but apparently the truck's large battery and the power outlets in the bed could be used to recharge the ATV-pretty cool and really smart. We don't know yet for sure if the Tesla Cyberquad was a one off project or if the company is serious about entering the powersports market with a line of electric vehicles. It would make a lot of sense though and could give jolt of energy to the industry.