HJC And Sena Create A New Smart HJC Product Line
Chaparral Motorsports
|
November 8, 2019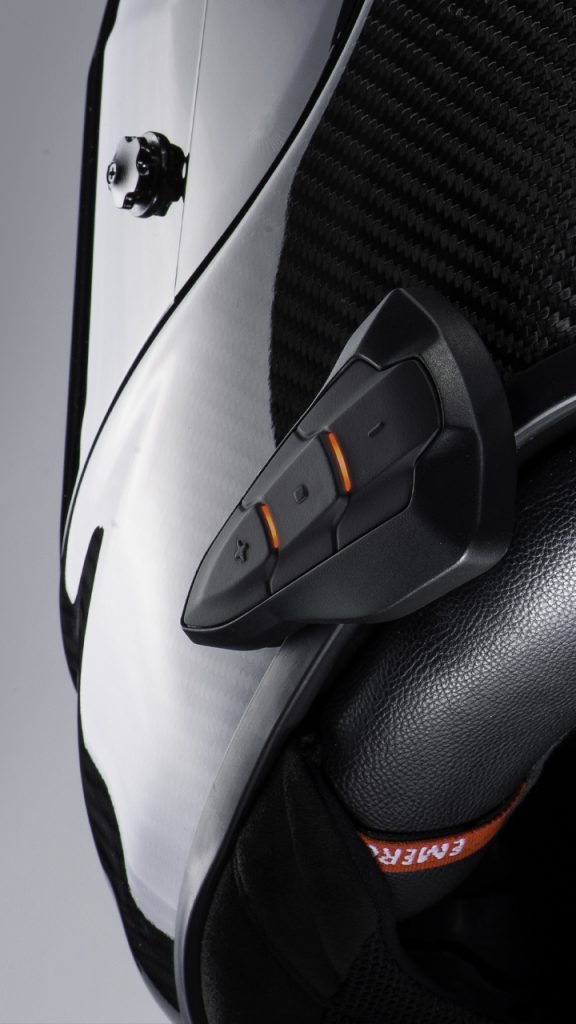 Yesterday at the EICMA show in Milan, Italy, Bluetooth helmet communication system maker Sena announced a new partnership with HJC helmets. Both Sena and HJC are leaders in their respective categories and as more and more motorcycle riders look for clean, simple, and effective ways to stay connected to the outside world while riding it only make sense for this connection between these two brands to flourish.
For the 2020 riding season Sena and HJC collaborated to create the Smart HJC line of helmets that will allow riders to integrate the new Smart HJC 10B and Smart HJC 20B communication systems into HJC helmets while still keeping a sleek and aerodynamic look. The 10B and 20B comms systems consist of a main unit, control unit, and a mic/speaker kit. There are currently seven helmets in HJC's line that are Smart HJC helmets: V90, Carbon RPHA 11, Carbon RPHA 70, RPHA/Carbon 90, F70, i10, and the i90.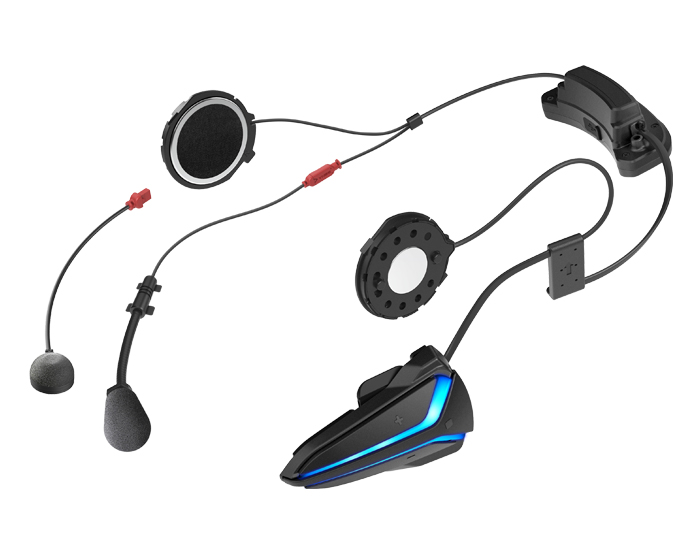 The Smart HJC 10B offers similar features to the SMH5 which includes the ability to stream music from your phone, received GPS directions receive and make phone calls through Bluetooth connection. The intercom function allows you to connect with one other rider up to 400 meters away. If it's longer range and group communication you seek then the Smart HJC 20B offers all the same features with the addition of an eight way intercom and a range of up to one mile.
HJC and Sena worked together to ensure installation was simple and the overall aesthetic of the helmet remained. The helmets feature a removable cover at the rear that allows you to slide the main unit into place and out of sight. Upon removing the cheek pads you will notice that there are pockets to securely pop the speakers into place as well as recessed channels for the wiring to tuck into. At the front there is a cutout for the microphone placement. The slim control was designed specifically for the HJC helmets to be slim yet easy to operate with gloves.
The helmets and comms system will be sold separately. The 10B Bluetooth comms system will retail for $139.99 and the 20B will be retailing for $299.99.