Helmets For Bigger Heads: The HJC CL-17 And AFX Magnus Big Head
Chaparral Motorsports
|
September 28, 2018
|
Last Updated: September 4, 2020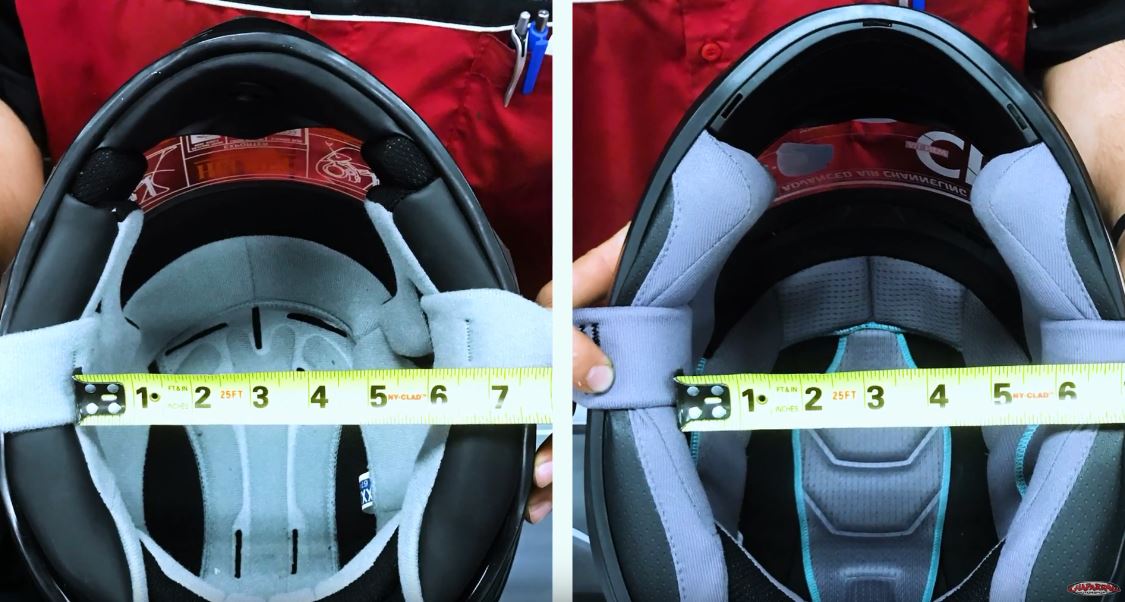 Finding good fitting motorcycle gear that is safe and comfortable can sometimes be a chore-especially for riders with larger body types. Take it from a guy who has a big head, finding a motorcycle helmet that accommodates my large dome and specific head shape requires trying on multiple helmets to find the perfect helmet that isn't too tight or too loose.
If you are one of those riders that needs a larger helmet than mos,t but you're not sure which helmets to consider, we went down to our helmet room to measure a couple helmets we carry that are good for larger head sizes, the XXL HJC CL-17 and the XXL AFX Magnus Big Head.
Check out the video below to see the difference in sizing between the two and it might help you find which helmet would be better suited for you without having to test fit 10 other helmets first.