Tech Tip: How To Replace And Lube A Clutch Cable
Chaparral Motorsports
|
June 20, 2018
|
Last Updated: November 9, 2020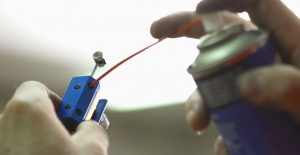 The clutch cable on a dirt bike has to put up with a lot of abuse. From repetitive shifting to mud, dirt, rocks, and impacts affecting its overall performance. If you don't keep tabs on your clutch cable you could be stuck on the side of the track or trail. When it comes to servicing your clutch cable you have basically two options, either replace it or lubricate it.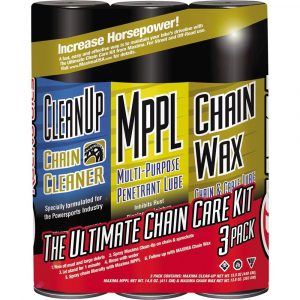 A dirt bike clutch cable should be replaced if you notice that the cable itself has been frayed or damaged and can no longer properly operate the clutch. There are plenty of companies like Motion Pro that offer quality replacement clutch cables that are rather inexpensive.
If the cable looks good and seems to be in good working order but your clutch lever feels a little stiffer than when you first got your dirt bike your cable could be in need of some lubrication. Spraying some lubricant like Maxima's Multi-Purpose Penetrant Lube onto your clutch line can help flush out the dirt and debris and reduce friction within the protective sheathing.
Luckily, whether it be replacing or cleaning, servicing your clutch cable is pretty simple. All you need is some basic hand tools, a new clutch cable that fits your dirt bike, some lubricant, and a cable luber tool like the Motion Pro offers.
While you might not be able to get as light of a pull as you would with a hydraulic clutch setup on your dirt bike, by properly maintaining your clutch cable you can help keep it operating smoothly. If you'v never changed out a clutch cable or lubricated your clutch cable the video below from Vital MX will show you how easy it is to do both tasks.
Tech Tips: How-to Replace and Lube a Clutch Cable
on Vital MX