New Triple X Movie Hits Theatres With Wide Open Throttle
Chaparral Motorsports
|
January 20, 2017
|
Last Updated: September 28, 2020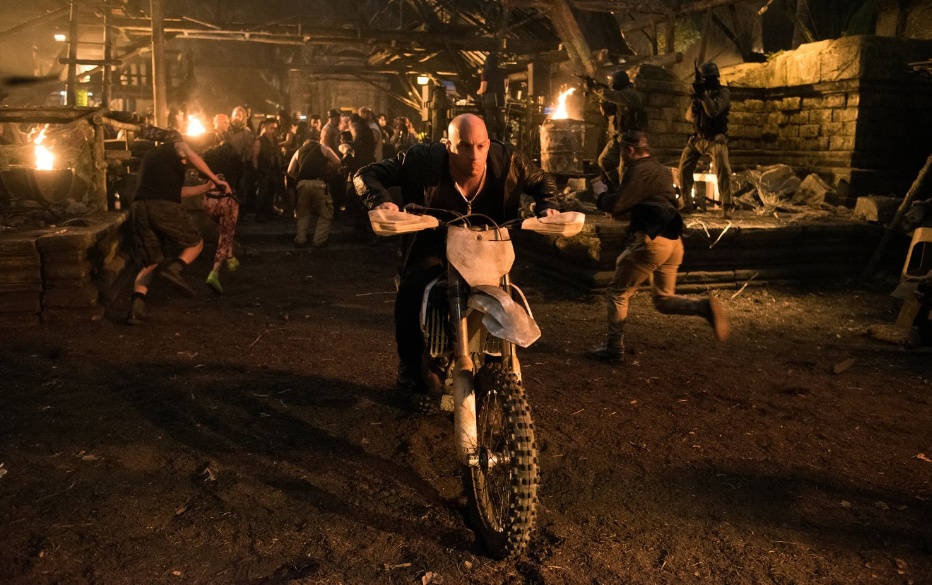 Today dirt bike fans will be treated to some real exxxcitment as the latest xXx movie, xXx: Return of Xander Cage, hits theaters. If you're not familiar with this movie franchise and you are currently at work, in school, or any public space, do NOT Google xXx movies (if you do Google it at least add Vin Diesel's name in the search box).
Let me save you some potential embarrassment, the xXx (commonly referred to as Triple X) series is a collection of action movies starring Vin Diesel. Diesel plays the main character Xander Cage (the X in xXx), an extreme athlete/stuntman, who has become a secret government operative working for the National Security Agency. The movies are known for their extremely over-the-top stunts and fight scenes.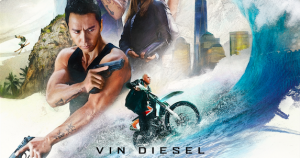 I haven't seen any of the movies in the collection but the previews leading up to the release of the latest installment did spark my interest. In one of the clips it shows Cage riding across the surface of the ocean on a dirt bike chasing what is presumably a bad guy. Riding a motorcycle on the ocean is an amazing feat and would catch anyone's attention. However, had I not seen it done a year prior, I would have thought it was some great green screen/special effects tricks.
Back in 2015 Australian freestyle motocross rider Robbie Maddison stunned the world when his video Pipe Dream was released. The four minute video showed him barging a dirt bike through a lush jungle, skimming down a river and then ripping across the beach and right into the Tahitian surf. In the video, which has been viewed more than 25 million times on YouTube, Robbie is riding a KTM 250 SX outfitted with skis and a [mageProductLink sku="369-8702002"]paddle rear tire[/mageProductLink] as he zooms past canoers, paddle boarders, and surfers before astonishing them all by catching a wave at the infamous Teahupoo break.
Evidently the team behind the Triple X movies were extremely impressed with Maddison's video as well and chose to replicate it in the latest film all the way down to the KTM dirt bike and jungle scene. Maddison was involved in the film as a stunt coordinator and stunt man. However, since Maddison is not exactly a match for Diesel's burly physique, in some of the scenes FMX rider and fellow Aussie, Luke McNeill, was tapped to fill in as well.
Even though Maddison has had experience taking a motorcycle to the ocean and riding a wave, it's still an arduous task that requires extreme skill. In interviews Maddison has said that during filming of the triple X movie they burned through 12 motorcycles-hopefully none of them are currently sitting at the bottom of the ocean.
If you're a motorcycle junky and haven't seen any of the xXx movies, you might want to check this one out. Will it win any academy awards? Probably not. Will you be subjected to cheesy one liners? Absolutely. Is it mindless entertainment and a good way to spend a cold and rainy/snowy Friday night? Sure. Besides replicating the Pipe Dream scenario you will also be treated to several scenes in which dirt bikes are used as weapons in what has been described as MXMA-Motocross Martial Arts. Now how could you not like the sound of that?