5 Steps To Get Your Motorcycle License
Chaparral Motorsports
|
July 4, 2015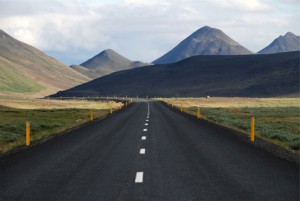 If you're looking to get your motorcycle license, you might simply be wondering about the initial steps to getting on a bike. Instead of saying "I really want to get my motorcycle license," you can actually act on it by following a few tips.

Here are five steps to follow to get your motorcycle license:

1) Get Your State's Motorcyclist Handbook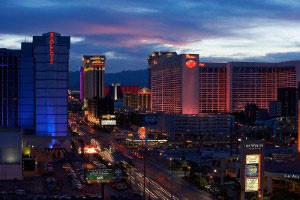 Each state has its own particular motorcyclist handbook, which basically goes over the basics of motorcycle riding laws, requirements and other how-to's. More likely than not, you can download this handbook through your state's motor vehicle agency website. Don't skim through the document, but instead, take the time to read it all. This isn't the most fun part of obtaining your license, but having the knowledge will help keep you from repeating some of the next steps.

2) Get Your Learner's Permit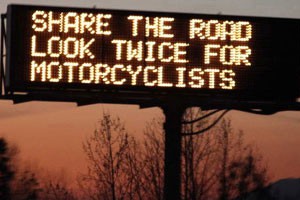 Just like a driver's permit, you need a motorcycle learner's permit as well. Each state has its own minimum age requirements for when you can apply. It's important to show up at the DMV ready to pay for the application fee with the correct (and state-required) documents and then you will have to pass both a written and vision test. If you for some reason have an out-of-state driver's license, you may be required to re-apply for a new driver's license in the state you're getting your motorcycle permit.

3) Apply For A Motorcycle Safety Course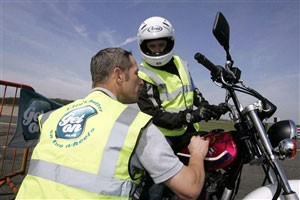 There are several avenues you can take with this step, but you should always take a motorcycle safety course before getting your license. You can check local community colleges, state colleges or ask for course information at the local motor vehicle department in your state. There are also plenty of private motorcycle-training courses as well, but these often cost much more than state-sponsored safety courses, which can sometimes be free.

Some safety courses take only a long weekend or two before you're able to take the skills test.

4) Complete The Motorcycle Skills Test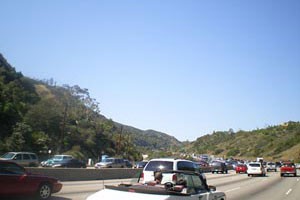 After you complete the motorcycle safety course, you are able to take the skills test. Depending on what type of safety course you completed, the skills test might be a part of the safety course, or for private lessons, you might have to complete the skills test when applying for your motorcycle license. Your instructor should clearly explain what skills tests you have to take to complete the process, but many states require braking, starting, stopping, turning or figure-eight techniques to pass the test. After you pass this test, you might be required to take a safety course written test as well. Again, it all depends on the state regulations and what's included in your specific safety course.

5) Get Your New License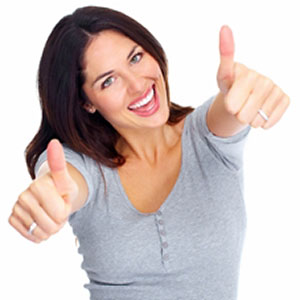 If you weren't required to take a written test in the safety course, you may have to complete this test at the DMV when you go to get your new license. You likely will receive a safety authentication card from your safety instructor showing you passed the course. You want to bring this and the other necessary documents to get your new license at the DMV.

Once you have all these documents together, provide them along with a new driver's license application fee. You'll get your picture taken again for your license and notice it now has a motorcycle endorsement. When endorsed, you are free to take to the road, but it's always important to continue to practice if you are a new rider as road and traffic conditions are a whole new beast.