Staying Safe On Your Motorcycle With The Increased Holiday Traffic
Chaparral Motorsports
|
May 22, 2015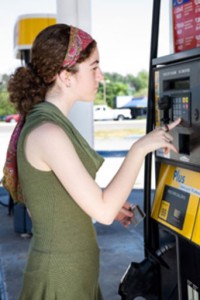 Holiday traffic brings a plethora of additional risks for motorcyclists, and this year could be even worse. With gas prices reaching some of their lowest figures in years over the Memorial Day weekend, the amount of traffic is expected to be extremely high.

According to estimations from the American Auto Association (AAA), more than 37.5 million drivers are expected to be on the road this Memorial Day weekend. In relation to past holiday weekends, 2015's figures are the highest ever tallied in the last 10 years.

Again, this is primarily due to the fact gas prices have dropped so low this year. According to the source, the nation's average gas price for the Memorial Day weekend in 2014 was $3.65 per gallon. However, this year, the average price per gallon is much closer to $2.44. Marshall L. Doney, president of AAA, explained the increase traveling is all due to cheap gas prices and the want to get out in the sun and be active.

"Following a harsh winter, many Americans are trading in their snow boots for flip-flops and making plans to start the season with a vacation getaway," Doney added in an official statement. "AAA is expecting more Memorial Day travelers this year than any time in the past 10 years as confident consumers come out of hibernation ready to explore national parks, beach destinations and America's great cities."

Why Motorcycle Safety Is Extra Critical This Weekend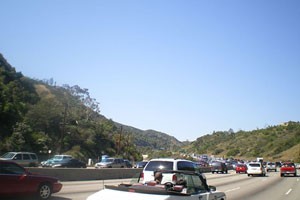 If you're a motorcyclist, you need to be extra cautious taking on the high volume of traffic this weekend. According to Myrtle Beach ABC affiliate WPDE, motorcyclists should check both ways before riding through any intersection. While this is a common safety guideline for motorcyclists, it's even more relevant with the additional drivers on the road rushing to get to barbecues and outdoor hang outs.

Another recommendation from the source is to pay more attention to your vehicle's mirrors. This applies to both automobile drivers and motorcyclists. With everyone scoping their mirrors more frequently, there's less of a chance of a car not seeing a biker, which will lead to fewer accidents.

Be Cautions During Mass Motorcycle Rides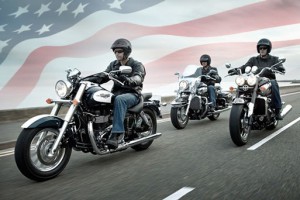 Memorial Day weekend is a great opportunity to respect and honor our nation's veterans, which means there will be plenty of mass motorcycle rides throughout the U.S. When riding with groups, it's always smart to follow fellow motorcycle riders with enough space for emergency braking and to form around one another correctly so everyone can see the road ahead.

According to The Washington Post, the Rolling Thunder motorcycle ride is expected to cause excess traffic throughout the Washington D.C. area, and war memorial sites will be very busy with motorcyclists. Traffic experts believe certain areas of the D.C. metro area are going to be meshed with high volumes of car and motorcycle traffic. It's always best to be safe and promote safety with other riders on these mass rides.

Don't Drink And Drive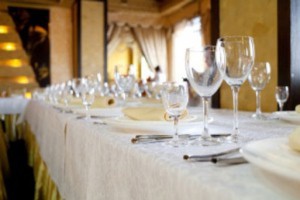 This might be an obvious tip for the Memorial Day weekend, but you should refrain from drinking and driving your motorcycle at all costs. The weekend brings a lot of fun times to be had, and alcoholic beverages are certainly not uncommon during the holiday weekend.

If you do decide to drink, leave your motorcycle wherever you are and get home another way. If you plan on being around any gathering, event or party with alcohol, plan ahead of time what you will do if you decide to have a drink. Anything you can do to plan ahead for the high traffic weekend is better than doing nothing at all.