5 Things To Check On Your Motorcycle Before You Ride This Spring
Chaparral Motorsports
|
February 28, 2015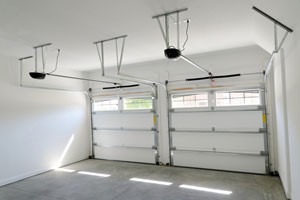 Getting your bike out of winter storage is possibly one of the greatest feelings in the world. However, that good feeling can turn sour in a heartbeat if you don't inspect your ride before immediately hitting the road.

While it's hard to hold back from simply hopping on and taking off at the first sign of warm weather, you should inspect these five things before your hit the road this spring:

1) Tires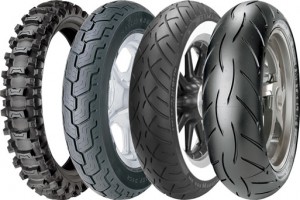 Tires
can take a lot of beating from cold climates - even when you have your bike in storage. It's always a smart idea to fully inspect your tires for cracks, punctures and stress marks. While you're at it, make sure your pounds per square inch (PSI) levels are filled to the appropriate mark in your tires. If you're unsure what your PSI should be, check your motorcycle owner's manual or try to find it on the Web. You always want to make sure your tires are properly inflated before you head out on your first spring trip.

2) Oil And Fluids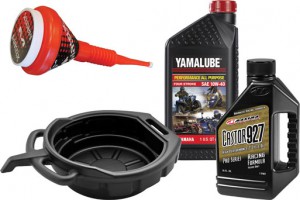 If you didn't change your oil before you put your motorcycle away for the winter, you absolutely need to do so before you start riding this spring. Your motorcycle's engine needs oil and it's probably a bit thirsty from sitting in storage all winter. Change your oil specifically to what your owner's manual recommends since all bikes take different quantities and types of oil. Additionally, you want to make sure all your fluids are topped off, so you will have one less thing to worry about if your bike doesn't start for some reason.

3) Fuel
Over the winter months, while your bike sits in the cold, your fuel will begin to evaporate. If you don't have a gas gauge, you wont be able to tell how much fuel evaporated over the winter. Instead, simply make your first stop the gas station so you can replenish your tank and add new fuel.

4) Battery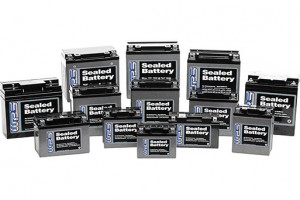 If your fluids are topped and you have gas in your tank, out your bike still doesn't start, it's most likely a problem with your battery. Letting a motorcycle battery sit through the cold without starting up for months at a time can quickly lead to a dead battery. If it's at all possible, try to hook a charger cord to your bike's battery before your store it, but if you have no electrical outlet, simply try charging it for a while once you pull your bike out of storage. If it still doesn't start, it might be time for a new battery.

5) Dust And Grime
If you're pulling your bike out of the garage for the first spring ride, make sure your bike is completely clean of any dust, debris or dirt. Leaving any dust that gathered over the winter on your bike could lead to cosmetic damage. Simply give your bike a nice wash and thorough cleaning before you take it out. Anyway, who wants to showcase their bike at the beginning of spring with a dirty ride?