Guide To Buying A New Motorcycle In The Winter
Chaparral Motorsports
|
December 3, 2014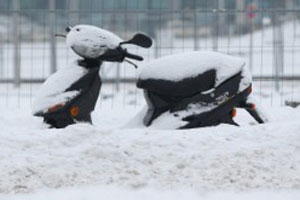 With the temperatures dropping and snow flurries increasing across much of the U.S., the motorcycle riding season is quickly coming to an end. While putting the bike away can be disappointing, it might be the best time of the year to start shopping for a new ride.

Those looking for a great deal on a new motorcycle might want to consider shopping during the winter while many dealerships try to get rid of their last remaining 2014 model motorcycles, MassLive reported.

With EICMA, the big motorcycle event in Milan, over many of the major manufacturers have already announced their 2015 models that are either available in late 2014 or early next year. This means dealers are looking to move their current stock and will likely do so at a much cheaper price in the slow winter season.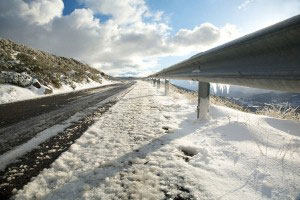 Since many riders aren't busy on the road or doing long tours, now could be the best time to start comparing prices. According to the source, going to the dealer in person is actually not a bad idea to search for new bikes, because often certain models will catch riders' eyes when they see them close up instead of online.

Also, when people go to a dealer, a motorcycle sales person is likely to inform customers on every aspect of a certain model. According to the source, this information can actually be used as leverage when visiting other dealers. Doing this shows the dealer that the customer is knowledgeable on the bike and that they are shopping around for the best deal. In the winter, a salesperson might want to give a customer the best price when they know the rider is fully interested.

Limited Stock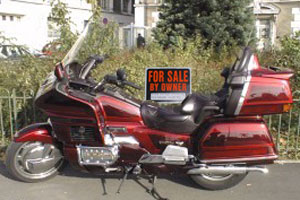 However, one of the disadvantages to purchasing a new ride in the winter is that stock is likely very limited. Even though it might be easier to score a better deal, this isn't the best idea for those looking for a specific color scheme or interested in having the absolute newest bike on the market.

On the other hand, there could be plenty of sales opportunities this winter as well. It's not a total secret that cheaper deals occur in the winter downtime when people aren't buying bikes as much. According to Forbes, numerous riders tend to sell their bikes right after purchasing a new one, which gives buyers a lot more choices in the late winter months with used motorcycles.