Make A Point To Know Local Motorcycle Laws
Chaparral Motorsports
|
August 29, 2013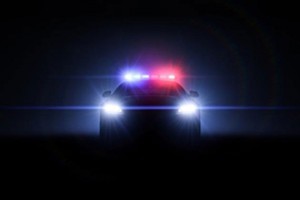 For the most part, motorcycles are required to follow the same rules of the road as cars, but some laws are not one-size-fits-all. This is why it is so important for riders to do their research before they strap on their motorcycle helmets. Nothing can spoil a joyride through town or a two-wheel road trip like being pulled over for breaking a law you didn't even know existed.

The laws that motorcyclists have to adhere to can vary state to state, so you should make it a point to read up on the laws of any states you may be passing through on your next cross-country cruise. You don't have to spend hours on the Internet researching these regulations, as the American Motorcyclist Association has compiled all the information on its website. You can even find rules for off-roading if you are a dirt bike enthusiast.

Everything from whether you have to wear a helmet to how loud your bike can be might change when you cross the state border. According to the Milwaukee Journal Sentinel, bikers are allowed to run red lights if their bikes don't trip the sensors, but very few people, including police officers, are aware of this law.