EPA Changes Stance On Ethanol Requirements
Chaparral Motorsports
|
December 21, 2012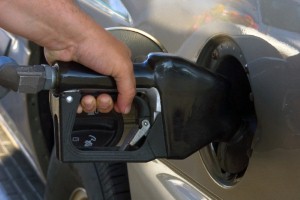 The U.S. Environmental Protection Agency (EPA) is relaxing its stance on the purchase of E15 ethanol fuel. It previously advocated for requiring consumers to buy at least four gallons when filling up at certain gas pumps despite concerns about the eventual effect on motorcycles and ATVs.

The American Motorcycle Association expressed concerns with the EPA requirement, as E15 fuel may be more harmful to motorcycles and ATVs, especially when compared to the more favorable E10 blend. If gas stations used the same fuel pumps for both blends, it could have potentially led to people filling their rides with more concentrated levels of ethanol than intended.

"... Our members who make a concerted effort to fuel their motorcycles or ATVs with E10-or-less gasoline may be unknowingly refueling with residual [E15] fuel left in the hose...[which] could be detrimental to the performance of motorcycle or ATV engines," said Wayne Allard, AMA's vice president for government relations.

While the EPA maintained that the minimum fuel requirement was meant to dilute any residual fuel, the concerns about motorcycle and ATV engines won out. Stations that sell E15 will have to offer a specific pump or hose set aside for E10 fuel and motorcycle use.