BMW R7 Named Best-In-Class At Concours D'Elegance
Chaparral Motorsports
|
August 27, 2012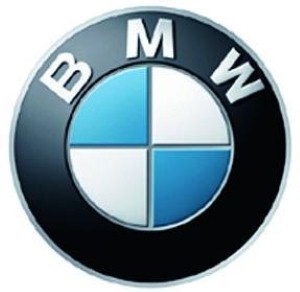 The 2012 award for the Best-in-Class motorcycle at the Concours d'Elegance at Pebble Beach, California, was awarded to the BMW R7 and received by Karl Baumer, head of BMW Group Classic.

The art deco movement of the 1930s influenced the design of this two-wheeled piece of art. This motorcycle is the only one of its kind in existence, as BMW never mass produces the R7 concept. The bike disappeared for 70 years and was found in a crate in 2005, at which point it was carefully restored by BMW Motor Group, according to the Monterey Herald.

"The BMW R7 is one of the most extraordinary motorcycles in our collection. We are delighted that the effort to bring the BMW R7 to the Pebble Beach Concours was rewarded with Best in Class for Motorcycles," said Baumer.

The R7 has an 800cc boxer engine designed by Leonhard for BMW, according to Top Speed. It also has a forged 1-piece crankshaft as well as 1-piece cylinders and cylinder heads. The camshaft was installed under the crankshift, thus the cylinders were positioned higher than on most bikes. This wound up being a more effective valve position and granted greater ground clearance than other bikes of its generation.