Oregon Startup Gets $13 Million Investment From Polaris
Chaparral Motorsports
|
August 13, 2012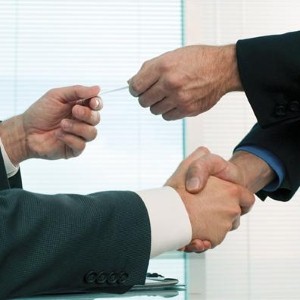 Brammo
, a 5-year-old startup electric motorcycle company from Oregon, announced that it received $13 million towards their goal of $45 million in the funding round. Any company would be excited about this, but it's especially noteworthy as the funding came from Polaris.

Polaris is a household name in powersports, ATVs, snowmobiles and low emission vehicles. The investment was nominated by Cleantech for its EV Deal of the Year Award in 2012.

The news came on the heels of Brammo's launch of its 100-plus-mph, 100-mile range Empulse sport bike. The bike features a full electric motor, meaning no gasoline, motor oil or other petrochemicals are needed. As many components as possible were made from recycled materials. Moreover, and perhaps the coolest feature of all, the Empulse can be recycled.

Craig Bramscher, Brammo CEO, is pleased with the visibility the company is getting with the release of Empulse, according to Exhaust Notes. With the investment and the new visibility, they are looking at creating more than motorcycles as the company moves forward. Their advancements in battery technology will hopefully transfer smoothly to other vehicles, following the Polaris model.