NADAguides Observes Motorcycle Buying Trends
Chaparral Motorsports
|
August 10, 2012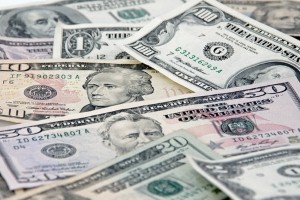 The warm months inspire more people to buy motorcycle riding gear, as they're looking to hit the open road. However, NADAguides reports there have been some recent trends emerging from buying motorcycles in general.

The pricing and information resource found that there has been growth in interest for trikes and touring scooters that have a step-through chassis. The analysts found that three-wheel motorcycles were up 27 percent from the second quarter of 2011. Researchers suggest baby boomers are behind this surge, as these kinds of motorcycles offer more stability and comfort for longer trips. Those who are retiring and have plenty of time to take long journeys may rank comfort highly on their lists when looking to purchase a bike.

It seems as though more people are willing to splurge on a bike again, as the source reports there was a 15 percent increase in consumer interest and research between the second quarter of last year and this year. Overall sales were up 3.6 percent.

"Over the past five years we've seen a shift in popularity towards trikes/three-wheel motorcycles and touring scooters," said Alex Lexama, motorcycle market and data analyst for NADAguides.com. "Touring scooters provide a good starting point for consumers who are new to motorcycling because they have more stability and are easy to mount and dismount."