Tech Tips: Keep An Eye On Motorcycle Battery Health During Warmer Weather
Chaparral Motorsports
|
March 12, 2012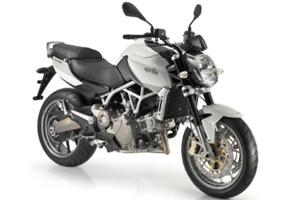 As winter draws to a close and bikers are getting back on the road to take their touring motorcycles and street bikes for a spin, it is important that they take the time to ensure their bikes are working properly. Before bikers can strap on their motorcycle helmets, they should first ensure nothing has been damaged during the winter. One part many may neglect is the battery.

"Motorcycle owners must be aware of the potential risks of battery damage during the summer months," said Jan-Ulf Soderberg, head of brand and marketing at CTEK, an international manufacturer of battery chargers. "Although winter is when most people feel maintenance is most important, motorcycle owners are under just as much risk during the hot summer months, and as such must ensure they regularly check and maintain their batteries to avoid potential damage."

Over the winter, a motorcycle battery can dry out if the plates are damaged or sulphation may occur and leave the battery undercharged. Keeping an eye on the battery health throughout the summer is also wise, as high temperatures can lead to overheating. This may result in fluid loss and render the battery useless. Paying attention to battery health can help bikers avoid getting stranded and prevent the need for a replacement ahead of schedule.