Maryville To Host 2013 Tennessee HOG Rally
Chaparral Motorsports
|
July 1, 2011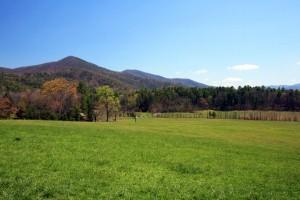 After competition from cities all across the state of Tennessee, the town of Maryville has been chosen as the locale for the 2013 edition of the Tennessee Harley Owners Group (H.O.G.) rally.

According to Blount Today, Maryville beat a number of other candidates for the honor of hosting the rally, which falls on the 110th anniversary of Harley Davidson. Thousands of riders from across the state will descend on the town for five days of fun and adventure in the beautiful Smoky Mountains.

Scott Maddux, owner of Smoky Mountain Harley-Davidson and one of the organizers of the event, told the news provider that the beautiful scenery was one of the chief appeals of the town and surrounding area.

"There are so many excellent rides in this area," Maddux told the news source. Favorites among bikers include the Foothills Parkway, the Dragon (Highway 129) and several other rides in the Smoky Mountains. Other famous Tennessee rides, like the Cherohala Skyway and Blue Ridge Parkway, are less than an hour away.

"Our vision is to create a memorable experience for our guests with our beautiful surroundings, unique skyways and highways, and Southern hospitality," he told the news source.