Major Japanese Manufacturers Report Earthquake Results
Chaparral Motorsports
|
March 17, 2011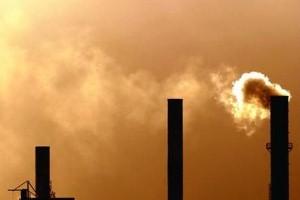 Japanese motorcycle manufacturers make up a large portion of the biking community, so it should come as no surprise that the massive 9.0-magnitude earthquake and subsequent tsunami has had dire effects on the industry as a whole.

Honda was perhaps the hardest hit by the disaster, and the company announced that it would be suspending all operations at six plants until March 20th. While it appears the main factories will recover, many of the smaller suppliers that Honda sources parts from were located in areas badly affected by the quake. The manufacturer is currently investigating the status of these suppliers.

The company also lost one employee in the disaster, with dozens more injured. Honda has already contributed 300 million yen to disaster relief efforts and will also match dollar-for-dollar any donations made by Honda employees in America.

Suzuki has also shut down six plants until at least March 17th, when it plans to reassess the situation. Yamaha reported that its main production facilities were unscathed, but it was still investigating the status of dealers and subsidiaries. Kawasaki, meanwhile, has yet to release a statement regarding the earthquake.

All of the companies will be cooperating with the rolling blackouts taking place throughout the country, designed to conserve power.