Man Charged With Stealing Charity Bike
Chaparral Motorsports
|
December 1, 2010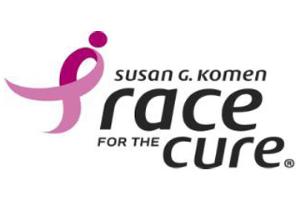 A Louisville man has been arrested after allegedly stealing an expensive customized Harley-Davidson that was slated to be auctioned off for charity.

Kenneth Cravens, 45, was arrested on suspicion of theft after a pink Harley-Davidson cruiser was found missing at a Susan G. Komen Race for the Cure charity event. In addition to the theft charges, Cravens was also charged with possession of a handgun by a felon, meth trafficking, evidence tampering, drug paraphernalia possession and his second count of meth manufacturing. Cravens was already on probation.

The custom painted bike was allegedly stolen from a trailer owned by the charity. It had been signed by country music stars Taylor Swift, Dolly Parton and Tim McGraw. The group says that it expected to raise more than $100,000 by selling the bike, which would have gone toward breast cancer research.

Police say Cravens had removed swapped several motorcycle parts and sanded the autographs off in an attempt to disguise the bike, but they were able to identify it as the stolen vehicle regardless.