New York Rider Beats DMV In Court
Chaparral Motorsports
|
November 8, 2010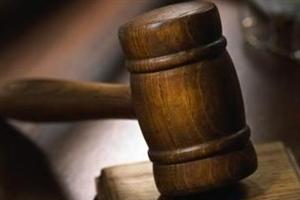 A Queensbury, New York, man has finally been reunited with his vintage motorcycle after more than a year of legal battles.

Mike Willig, owner of the Adirondack Seafood restaurant, had his 1981 Harley Davidson chopper seized by the New York Department of Motor Vehicles after the agency claimed that his Vehicle Identification Number (VIN) was invalid. Despite Willig later beating that charge in court, the DMV refused to give him back the bike until he registered a new VIN, something that Willig didn't want to do.

Eventually, the two sides met in court over the issue. Fourteen months later, a judge ruled that the DMV must return the bike to Willig, although he can't register or ride it until he gets a new VIN.

The DMV originally charged that Willig had scraped the VIN off to make it purposefully unreadable, which is a felony charge. But in the original court case, Willig successfully proved that the number was worn down over the years by wear-and-tear and exposure to the elements. He refused to pay the charge for a new VIN, saying it would be an admission of guilt.

Riders with older bikes should make sure that their VIN is readable so they don't end up a similar situation. A range of motorcycle accessories are available that are designed to protect bikes in inclement weather, which can help ensure that the number remains in good shape.