Lone Star Rally Draws 400,000
Chaparral Motorsports
|
November 8, 2010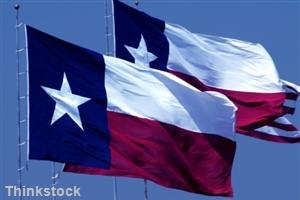 The annual Lone Star Rally drew an estimated 400,000 riders to the island of Galveston in Texas, making it one of the largest gatherings in the event's history.

Event organizers said they were slightly surprised by the turnout, considering that attendance has been down at other motorcycle events across the country.

"The rally was incredible this year," Melissa Penland, president of the Lone Star Rally, told the Galveston Daily News. "With the economy the way it is, to have it with that kind of attendance is just amazing."

This year's event, the ninth annual, had a military theme. The Navy, Marines and Air Force each had exhibits at the event which featured some of their customized vehicles, like the Navy's prototype desert dune buggy and a customized bike decorated by the Air Force.

Another patriotically-themed event was the Flag Ride, where bikers lined up to follow behind a Galveston Fire Department truck that was carrying one of the flags found at Ground Zero.

In addition to the military events, the rally also featured over 250 vendors, live music, a custom bike show and special offers from local restaurants and bars.

Despite the big gathering, the bikers gave local authorities little trouble, with only a few minor arrests on Saturday night.

"For as many people as we had, it was a very, very good crowd," Lt. Joel Caldwell of the Galveston Police Department told the news source.