Munich Racing Wins Inaugural Electric Bike Grand Prix
Chaparral Motorsports
|
October 25, 2010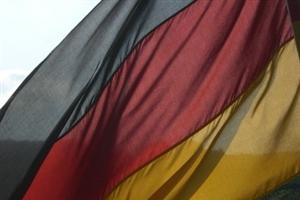 As technology moves forward, electric motorcycles will gain more and more popularity. One case in point is the TTXGP, the world's first electric bike racing series.

This weekend, the teams competed in Spain for the championship, with Munich Racing coming out on top after a late surge by rider Matthias Himmelmann pushed him past Italian rider Alessandro Brannetti by 0.22 seconds. Jenny Tinmouth of Team Agni, a British-Indian team, finished third.

The first season saw 12 teams from around the world compete for supremacy at some of the top tracks across the globe. The competition allowed only zero-emission bikes and received entries from the U.S., U.K., Belgium, China, Russia and more.

Azhar Hussain, TTXGP founder and CEO of TTXGP, was pleased with the first season, saying that "despite some incredible challenges, and skepticism, we have shown what can be achieved through passion, imagination and communication."

He added that the teams learned a lot about electric motorcycles and made some changes that will likely find their way to production bikes.

"Technology developed for TTXGP is the technology which will be used to take zero carbon transportation into our daily lives," he said. "This has been a milestone in automotive history and we are proud to have been part of it."