Schwarzenegger OKs California Noise Bill
Chaparral Motorsports
|
October 1, 2010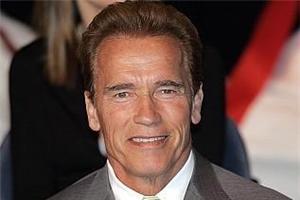 Hopes among some riders that the man who once rode a Harley Davidson Fatboy as the Terminator would quash a proposed California bill to cut down on motorcycle noise were laid to rest when Governor Arnold Schwarzenegger signed Senate Bill 435 into law.

Schwarzenegger, himself an avid motorcycle rider, was seen as the last line of defense by some riders who hoped that the bill would be struck down. The law targets bikes with illegally modified aftermarket motorcycle parts, namely pipes that are designed to emit louder noises than usual.

As of January 2013, it will be a crime for California riders to possess a bike with these parts. Riders can be handed a $100 ticket for a first-time offense with fines up to $250 thereafter.

"Our motorcycle-riding governor clearly recognizes that a few bad apples on our roads are infringing on the rights of others with their illegal, attention-seeking loud pipes," said Senator Fran Pavley of Agoura Hills, who introduced the bill after complaints from residents in her district.

While the new ruling is expected to cut down on excessive noise, it also indirectly targets the increased smog emissions that come from the non-stock pipes that many riders favor.