Brammo Looking To Expand With New Partner
Chaparral Motorsports
|
September 17, 2010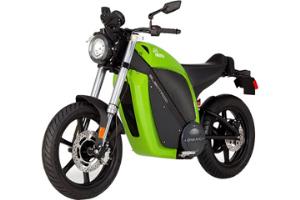 Brammo, an electric motorcycle company, is looking to expand worldwide after announcing a new partnership with global component manufacturer Flextronics.

As demand increased for Brammo's electric bikes worldwide, the company realized that it would need a partner in order to efficiently manufacture parts for each region. With Flextronics already operating on a global scale and working for well-known companies like Microsoft and Cisco, the relationship was a natural fit.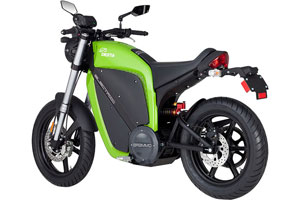 "As Brammo pursues its international growth strategy it is critical to our success that we continue to build our strong reputation for quality, reliability and serviceability," stated Craig Bramscher, CEO and founder of Brammo, Inc. "Flextronics is focused on providing a high quality end-to-end solutions approach to leading global companies, including automotive, and this is why we have selected them as our strategic manufacturing partner. We can now scale globally with the demand and the rapid evolution of this growth industry."

The new partnership will allow Brammo to quickly deliver bikes specific to each region. Brammo's products, such as its new 100 miles per hour/100-mile range plug-in Empulse bike, have been generallly well received, but the manufacturing of the complex machines have held the company back from delivering bikes quickly.