Product was successfully added to your shopping cart.
Motorcycle Handlebars & Hand Controls
Motorcycle Handlbar, Hand Control Videos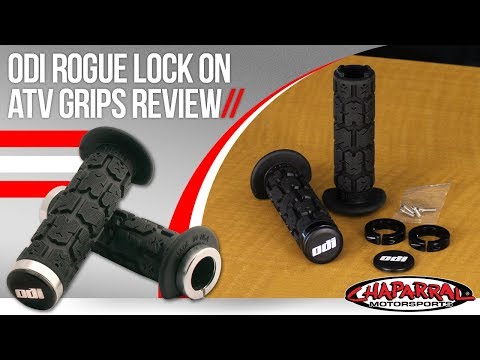 5 Easy Ways to Install Dirt Bike Grips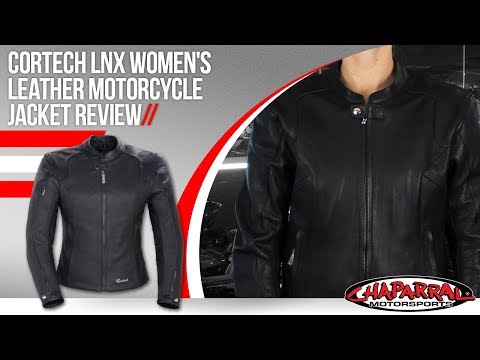 ODI Rogue Lock On ATV Grips Review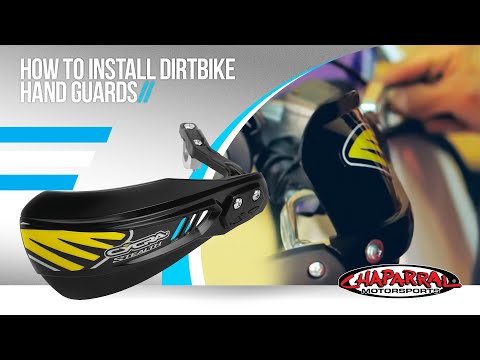 How to install Dirtbike Hand Guards
Motorcycle Handlebars & Hand Controls
Personalizing the cockpit of your motorcycle or powersports vehicle is the best way to correct the ergonomics and obtain "your perfect riding position." Swapping out your handlebar or just adding a set of risers to relocate your stock handlebars is a perfect way to begin your cockpit transformation. Once your bars in the perfect location, you can adjust your lever reach with a set of Pro Taper or Torc1 adjustable levers. Getting closer... now add a new set of grips for the perfect feel. If vibration is an issue, we have several anti-vib bar end options to minimize or eliminate the bad vibes. At www.ChapMoto.com you will be able to find fixes for all of your cockpit ailments from key brands such as Kuryakyn, Pro Taper, Acerbis, Avon, ASV Inventions, Torc1 and many more. We have compete solutions for your dirt bike, sportbike, cruiser, ATV, Adv bike or any powersports vehicle that you ride. Not sure where to start? Our team of knowledgeable and experienced motorcycle technicians are here to help you with your project and we look forward to hearing from you soon.