Can-Am Maverick X3 Pilot Cody Miller Captures 2019 WORCS SXS Pro Class Championship
Chaparral Motorsports
|
November 20, 2019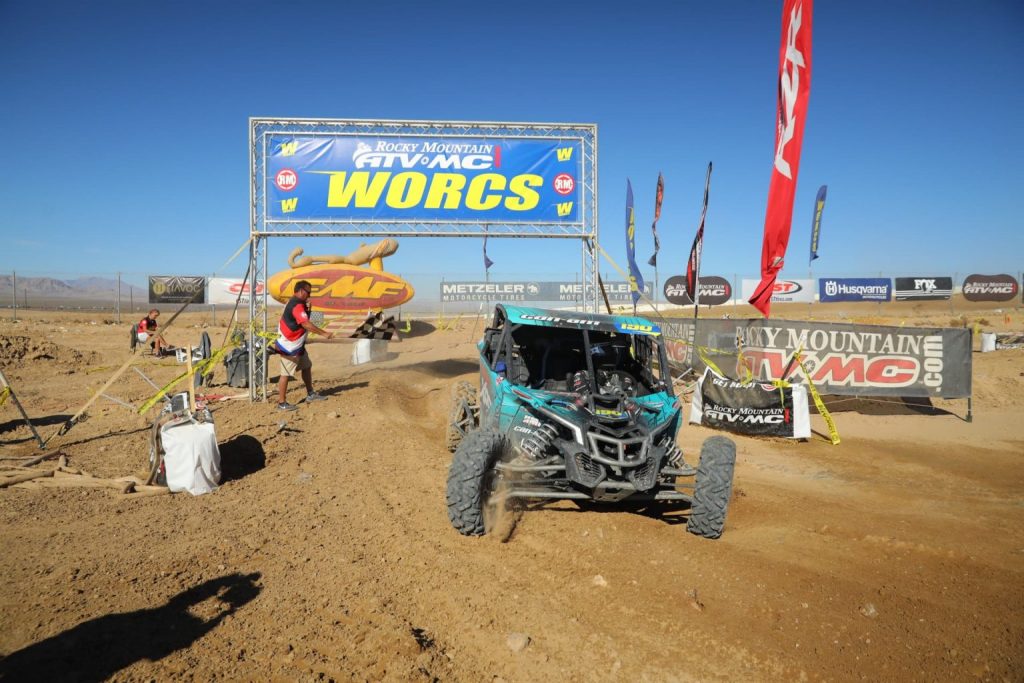 Can-Am factory pilot Cody Miller won the 2019 World Off Road Championship Series (WORCS) SxS Pro class championship after scoring enough season points and wins to triumph in a head-to-head tiebreaker against his own brother and teammate Hunter Miller.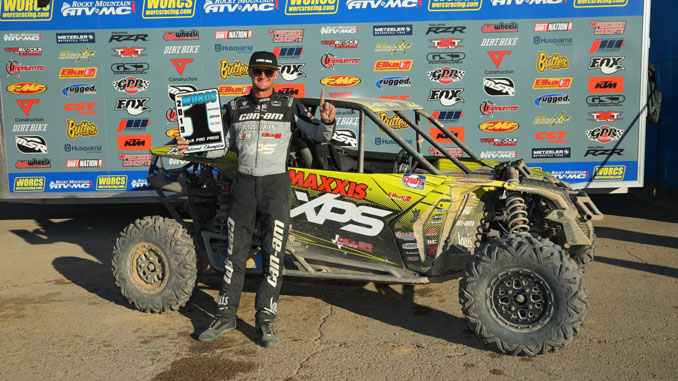 "Days like today make it all worthwhile," said Cody. "It was a long season with plenty of travel for us, but we couldn't be prouder of our year earning first and second overall. We raced our hearts out and ended up in an overall tie for the year, which implies we are both very talented drivers and that we had our Maverick X3 cars dialed in. I'm thrilled to win another championship for our family and for Can-Am."
The siblings, from Greenville, Texas, have competed against each other for years in on ATVs and in side-by-side vehicles locally and nationally, often challenging one another for victory. In fact, Hunter edged Cody for the 2018 Grand National Cross Country XC1 UTV title a year ago and was hoping to the do the same in their first full season of WORCS racing. Cody held a slight points advantage over Hunter heading into the WORCS SxS World Finals, a double-race weekend, in Primm, Nev. Much like their 2018 GNCC season, the 2019 WORCS championship chase went down to the final checkered flag (and then some). Hunter edged Cody at round eight Saturday and again at round nine on Sunday, going 2-1 in the SxS Pro motos to earn 163 points on the year and giving himself a shot at the title. Cody, with 13-3 finishes on the weekend, also earned a total of 163 points on the year. However, due to Cody's number of total wins, he was rewarded with the championship and Hunter had to settle for the runner-up spot.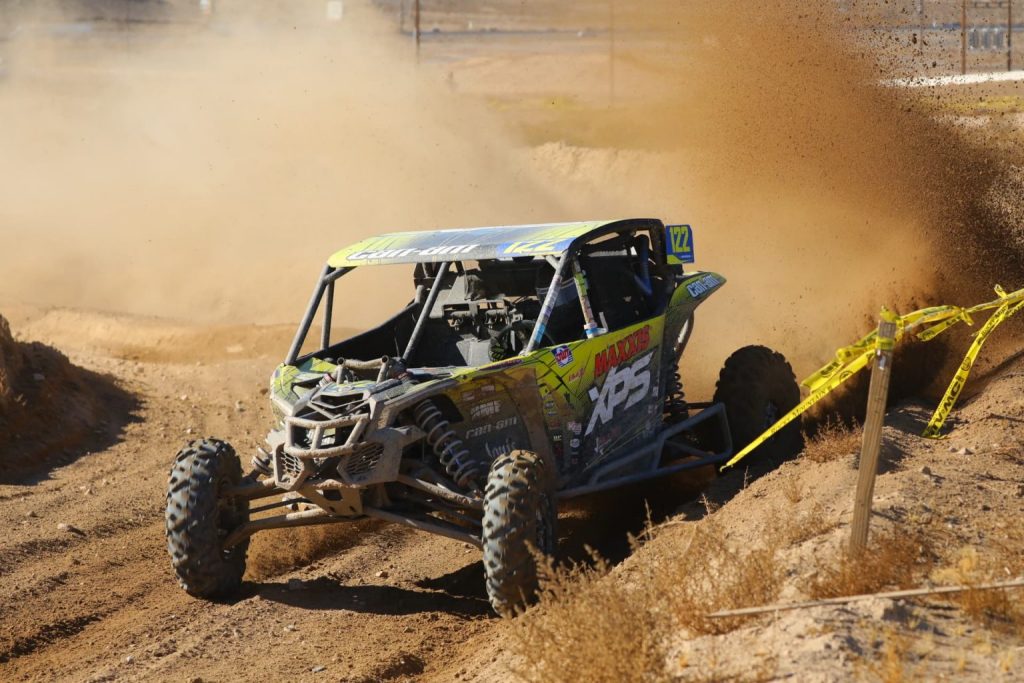 "I won the battle, but Cody won the war," said Hunter. "I did what I needed to do in the final round and that was get the win. However, Cody made the pass for third on the final lap, which created a mathematical tie for us in championship points. Unfortunately for me, I didn't have as many wins on the year as Cody. It's never fun to finish second, but I left it all on the track and have no regrets. I'm happy for our family, Cody, Can-Am, our sponsors and crew. Now we shift our focus to the 2020 King of the Hammers race."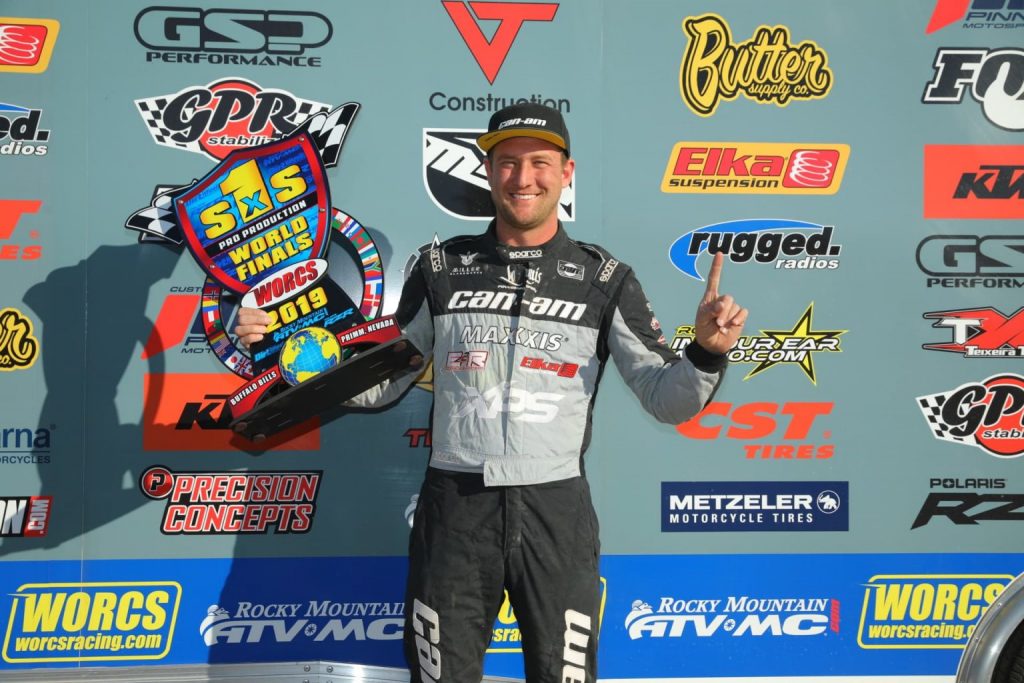 The Miller brothers were joined on the WORCS SxS Pro class season podium by fellow Can-Am Maverick X3 racer Beau Judge. Judge, who earned his first career win at round seven in October, secured his third podium of the year at round eight Saturday and paired it with a top-five finish Sunday to earn third overall in the class.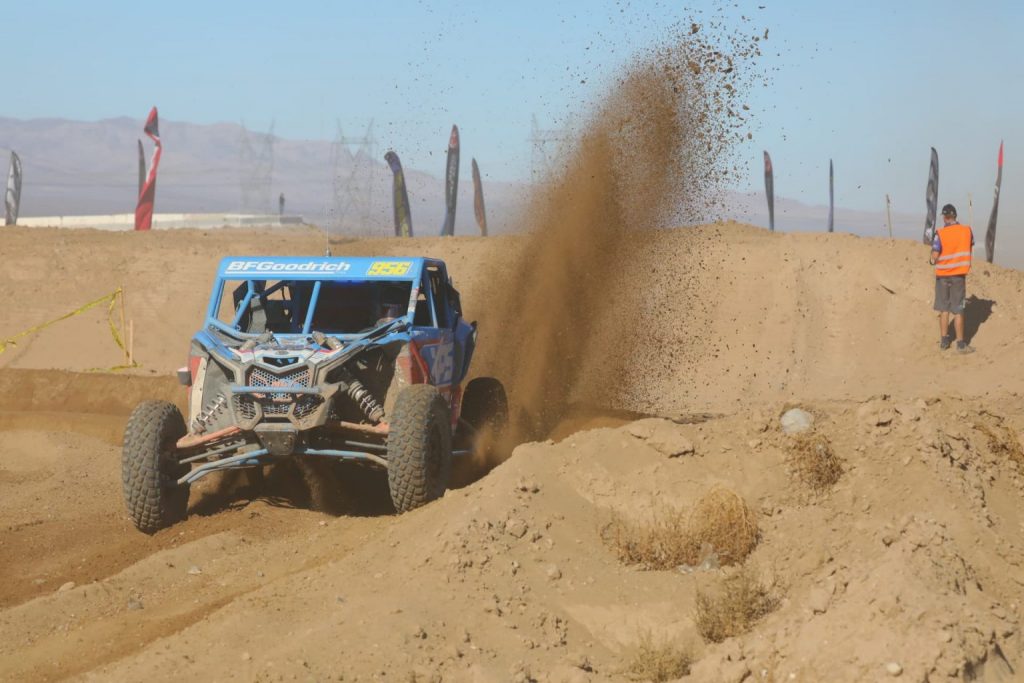 "This was a great WORCS season for the Millers and for Can-Am," said Jeff Leclerc, Manager, Racing Department. "We achieved our objective of winning the 2019 championship, but in doing so, we also swept the season podium, and proved that the Can-Am Maverick X3 is the predominant vehicle for off-road racers and skilled drivers who demand the very best."
Source: Bombardier Recreational Products Inc.