Yamaha's GNCC University Returns To Snowshoe Mountain Resort
Chaparral Motorsports
|
May 6, 2019
(Press release)
MARIETTA, Ga. - May 6, 2019 - Yamaha Motor Corp., USA, announces the return of Grand National Cross Country (GNCC) University. Hosted before round eight of the 2019 GNCC series at Snowshoe Mountain Resort in West Virginia from June 19 to 21, Yamaha is bringing together top off-road racers to instruct in-depth courses on the fundamentals of racing.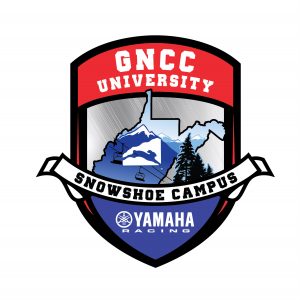 A panel of professional instructors will head 80 students in several groups of motorcycle and ATV courses. Motorcycle courses will be led by seven-time AMA National Enduro Champion and AmPro Yamaha Racing team owner Randy Hawkins, along with five-time AMA National Hare Scramble Champion Jason Raines, XC1 rider Ricky Russell, and women's WXC competitors Rachael Archer and Becca Sheets. Celebrating 25 years of racing at a pro-level, XC1 Pro ATV rider Johnny Gallagher will lead this year's Yamaha Racing ATV instructors, along with four-time AMA National GNCC Champion Walker Fowler, and 11-time Women's Class Champion Traci Pickens.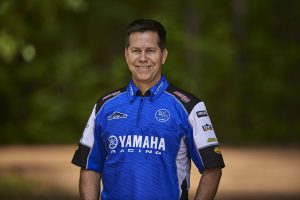 "Through GNCC University, participating riders of all skill levels learn ATV or motorcycle racing tips and techniques to put into practice on the track - and who better to acquire it from than current pros and hall-of-famers themselves," said Steve Nessl, Yamaha's motorsports group marketing manager. "We're excited to bring back this very special and unique opportunity to aspiring off-road racers, especially to where it originated years ago at Snowshoe."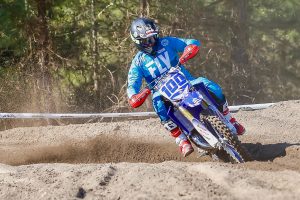 During the GNCC University, students will participate in lectures about sportsmanship, training, proper nutrition, and mental preparation, along with practicing how to tackle hills, grass tracks, woods, rocks, mud, and starts in a competitive setting. Groups will be determined according to bike size and rider skill level to ensure everyone is learning with comparable peers.

Reservations are on a first-come, first-serve basis with 80 openings evenly split between Motorcycle and ATV disciplines. Tuition for GNCC University is $500 per student and includes room, board, and meals. For more details and to register, call the Snowshoe Mountain Resort at 877-441-4386.

Welcome to the victorYZone - Yamaha Off-Road competition bikes offer the very latest technology and performance features designed to make enthusiasts the best riders possible, win races and help riders become one with their machine - putting them in the zone and atop the podium.