First Impression Of Dunlop's New Geomax MX33 Dirt Bike Tires
Chaparral Motorsports
|
July 10, 2018
Dirt bike riders ask a lot of their motorcycle tires. They want superior traction in all types of terrain and circumstances. They want excellent durability to withstand hard impacts and punctures of unexpected objects. And they want the tire to last more than a couple of motos. Knowing how important these factors are to MX racers, offroad riders, and even the casual trail rider, Dunlop created the new all-new Geomax MX33.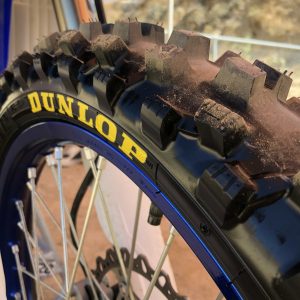 For years Dunlop's MX3S has been the dirt bike tire of choice for riders all over the world. And while the MX3S is a popular tire because of its great handling and performance characteristics, Dunlop saw there was room for improvement.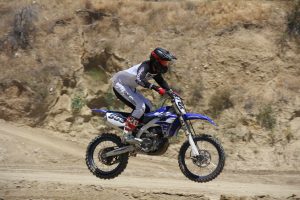 Dunlop basically went to the drawing board with the new MX33 and created new designs, utilized new materials, and built upon the successes of the MX3S. Along with new compounds and features incorporated into the MX33, Dunlop also added a new 120/90-19 size to the lineup. When all was said and done the created a tire that they claim "sets the bar at a whole new level." You can read more about the MX33's new compounds and technologies here.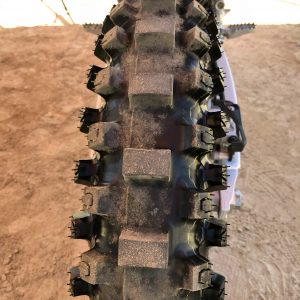 Of course we were eager to see just how well these new tires actually performed, so we grabbed a set from our tire department and slipped them onto Travis' YZ450F. We then went out to Glen Helen Raceway so that Travis could spin some laps and give his first impressions on the new rubber. Watch the video below to see what he thinks of the Dunlop MX33 tires.