Old Ken Roczen Had A Farm-of Hondas
Chaparral Motorsports
|
June 1, 2018
If you can believe it, it used to be that when shopping for a dirt bike your choices were pretty limited when it came to displacement and trim options. Typically most manufacturers would only offer one "offroad" model and if you were lucky it might be available with different engine sizes. But as they say "things change" or more specifically as the video below is titled "Times Change" and now with Honda's new CRF450 line up you can find an array of dirt bike models all with 450cc engines to appeal to discerning riders.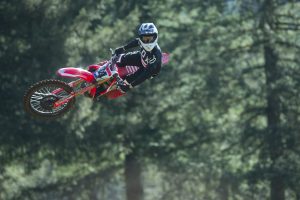 For the 2019 model year Honda has really stepped up the game in their CRF450 family with the addition of three new models. Covering the gamut the with the CRF450RWE (Works Edition) motocross/Supercross racer that will chew up the competition and the offroad trail grinding CRF450X, to the do it all, street-legal, mile munching CRF450L, Big Red has a tasty treat to appease any appetite.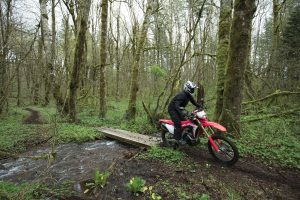 Now with five models to choose from in the CRF450 category, riders will be hard pressed to pick just one bike as they all have characteristics that cater to specific terrain and riding styles. And to make decisions even harder, for those looking to step up from say a 125cc or 150cc dirt bike Honda has added another new 250cc model to its CRF250 category with the introduction of the CRF250RX.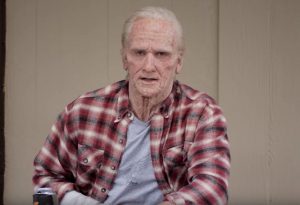 Honda did an excellent job of showcasing the many options in their new CRF lineup with a very aged and cantankerous Ken Roczen begrudgingly reminiscing about the "old days" when you had to actually piece together the bike you wanted.