Side By Side Comparison Of Shoei's Neotec And New Neotec II Modular Motorcycle Helmet
Chaparral Motorsports
|
April 4, 2018
|
Last Updated: October 6, 2020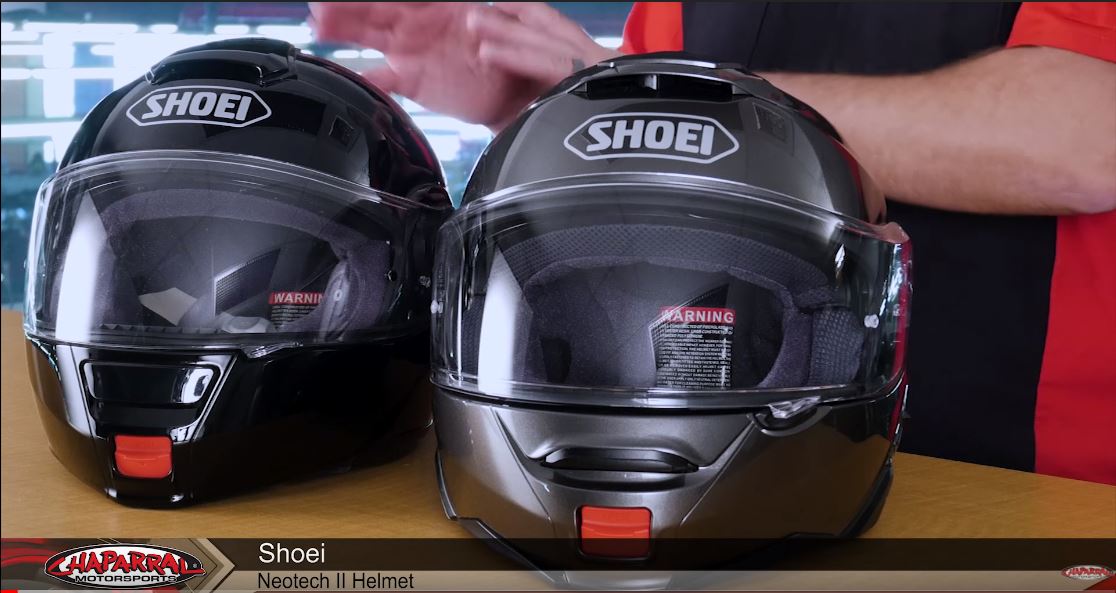 Modular motorcycle helmets have risen in popularity over the years because of their functionality and protection. With the simple flip of a your hand you can raise the chin bar up and over your head to create a half helmet which makes it much easier for riders to talk to and hear each other at gas stops and stop lights. Then again in an instant you can go back to full face protection before you pull away and click off more miles.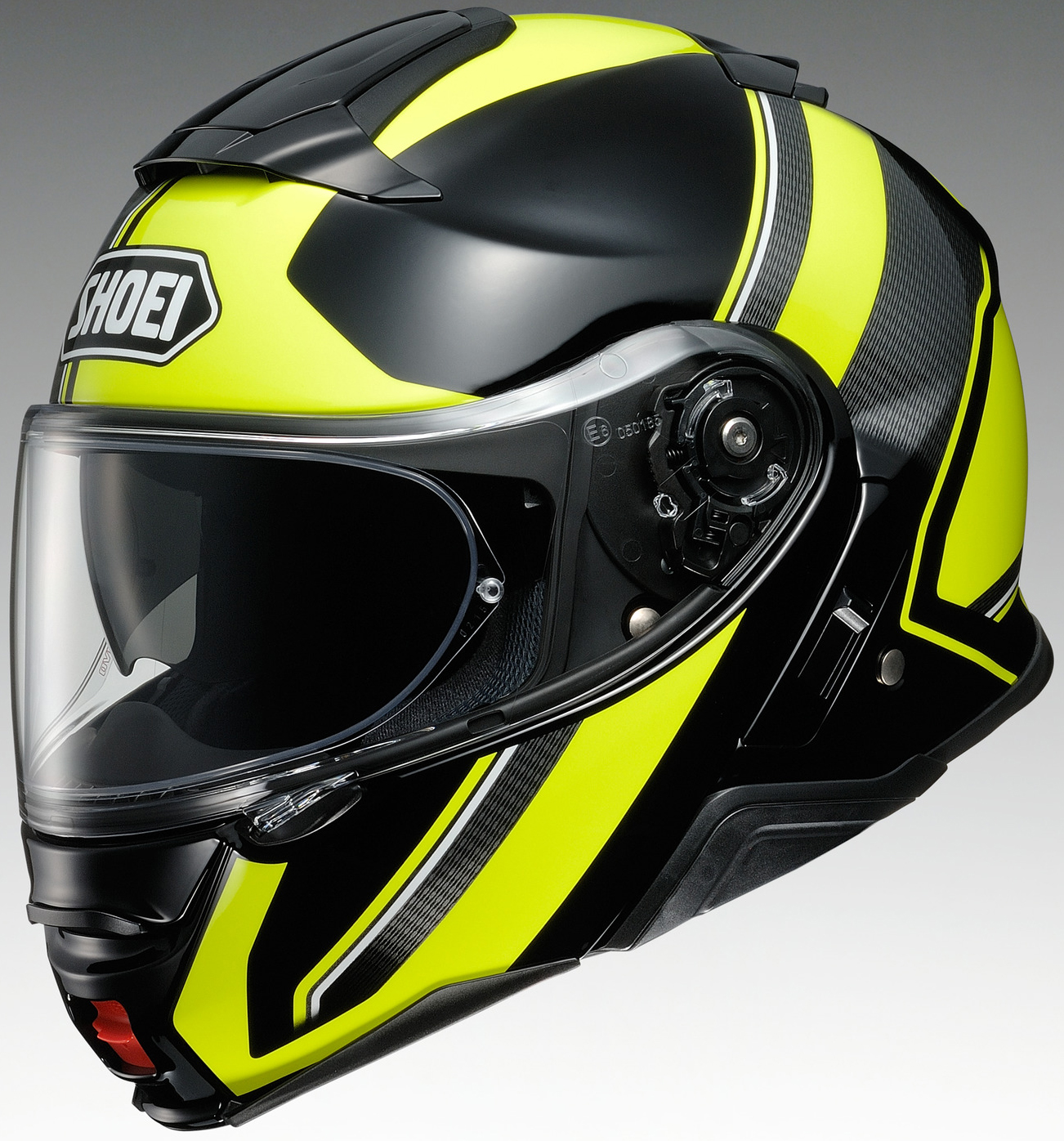 When Shoei introduced the Neotec modular motorcycle helmet in 2011 it was an instant hit not only with fans of the brand but other riders who wanted a good quality modular helmet that offered plenty of features such as excellent venting, great functionality, and a quiet ride. Seven years later and the Neotec is still a popular choice when it comes to head protection, however, Shoei knew there were ways they could improve upon an already good thing. So they spent countless hours designing and wind tunnel testing to create the Neotec II.
Sporting a very similar silhouette and outfitted with many of the same features as the original Neotec, from afar you may think it's the exact same helmet, but Shoei made slight changes and improvements in key areas such as venting, more positive actuation of moving parts, and easier manipulation with gloved hands that resulted in big benefits in overall comfort and satisfaction. In the video below Kyle walks you through a comparison of the original Neotec and the new Neotec II motorcycle helmet.