California Goes Driverless
Chaparral Motorsports
|
February 27, 2018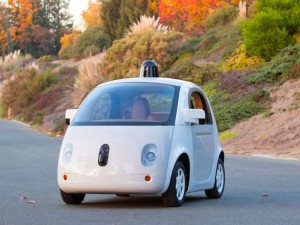 Yesterday California took a step further towards delving into an automation nation when the DMV announced that as of April 2 completely driverless cars will be allowed to roam California roadways. Previously, manufacturers of autonomous vehicles and companies wishing to use the technology could only do so as long as there was a human driver behind the wheel. However, with the passing of new driverless regulations by the California Office of Administrative Law, automobile manufactures and tech companies can test and deploy self-driving vehicles as long as they meet and obtain the proper permits.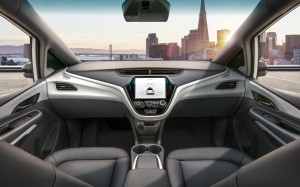 Part of the requirements for the driverless testing permit is that manufacturers must: certify the autonomous test vehicle complies with requirements that include a communication link between the vehicle and remote operator, a process to communicate between the vehicle and law enforcement, and an explanation of how the manufacturer will monitor test vehicles. For the deployment permit (public use of driverless cars) manufacturers must: certify the vehicle is equipped with an autonomous vehicle data recorder, the technology is designed to detect and respond to roadway situations in compliance with California Vehicle Code, and the vehicle complies with all FMVSS or provide evidence of an exemption from NHTSA. As well as Certify the vehicle meets current industry standards to help defend against, detect and respond to cyber-attacks, unauthorized intrusions or false vehicle control commands.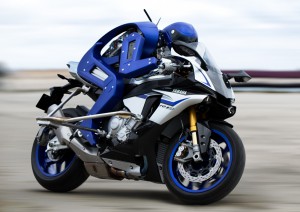 That last bit is the scariest as we have seen what hackers and nefarious individuals can do just by getting into an email or massive data base of personal information, so imagine what the outcome could be if they were to take over a fleet of driverless vehicles on the 405 during rush hour?

Things will get real weird real quick for California drivers and motorcyclists as you can only image operators will probably be stunned and distracted to watch a completely empty vehicle pass them in the fast lane. Who will change the tire when the car has a blowout in the middle of the Orange Crush at 7am?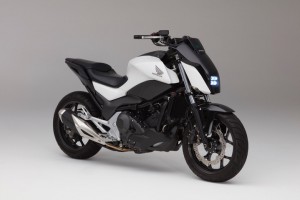 How long will it be before we are seeing Yamaha's Motobot slithering up and down The Snake on Mulholland or a rider-less, self-balancing Honda zipping around town delivering Panda Express? So many questions, but the real question is, who will now make the excuse "sorry officer I didn't see him/her" when the driverless car makes a left turn in front of an oncoming motorcyclists?

We are entering interesting times, that's for sure!

The entire press release from the DMV can be read here.