Chaparral Motorsports Instagram Links Archive
Chaparral Motorsports
|
September 27, 2017
Dunlop Geomax MX33 First Impression
Want to learn more about these tires? Click here.

2019 KTM 790 Adventure R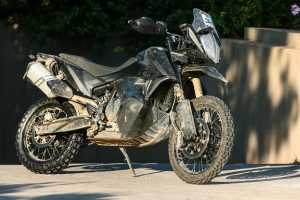 Click image to learn more.
2019 Kawasaki KX450
Learn more about the new KX450 here.

Alpinestars New Supertech S-M10 MX Helmet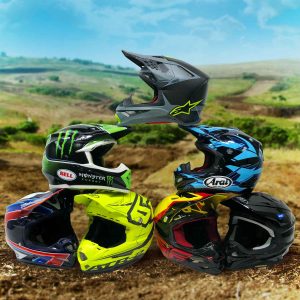 click image to learn all about this super lightweight new helmet.
2019 Yamaha YZ250F & YZ450F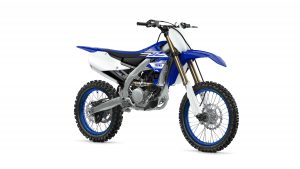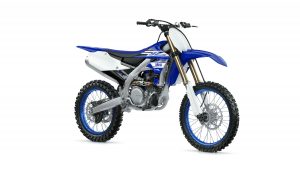 Click images to learn more.
2018 Icon Motorsports Helmet Lineup
Interested in a one of these Icon helmets? Click here.

Travis' Thoughts on the Three Different Fox Racing MX Gear Lines
Suburban Delinquent Meets his New Yamaha WR250F
Chaparral Motorsports Becomes SSR Motorsports Dealer
[caption id="attachment_68467" align="aligncenter" width="300"]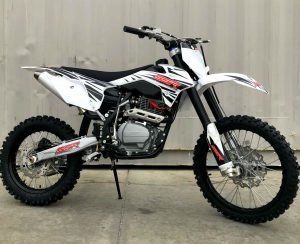 SSR Motorsports SR150[/caption]

Click image above to read more.




Fox Racing FlexAir, 360, and 180 Moto Gear Break Down Video
Ocelot Golf Cart Tires
Click image above to view our line of Ocelot golf cart tires.
Dunlop's All-New Geomax All-New Geomax MX33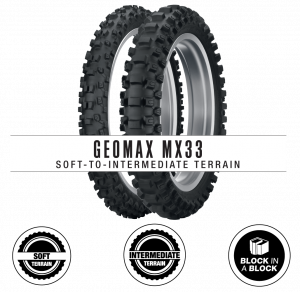 Click the image to read all about it.


ChapMoto 25" ATV Tire Shootout: The Top 8 Revealed
Click on the image to see the results: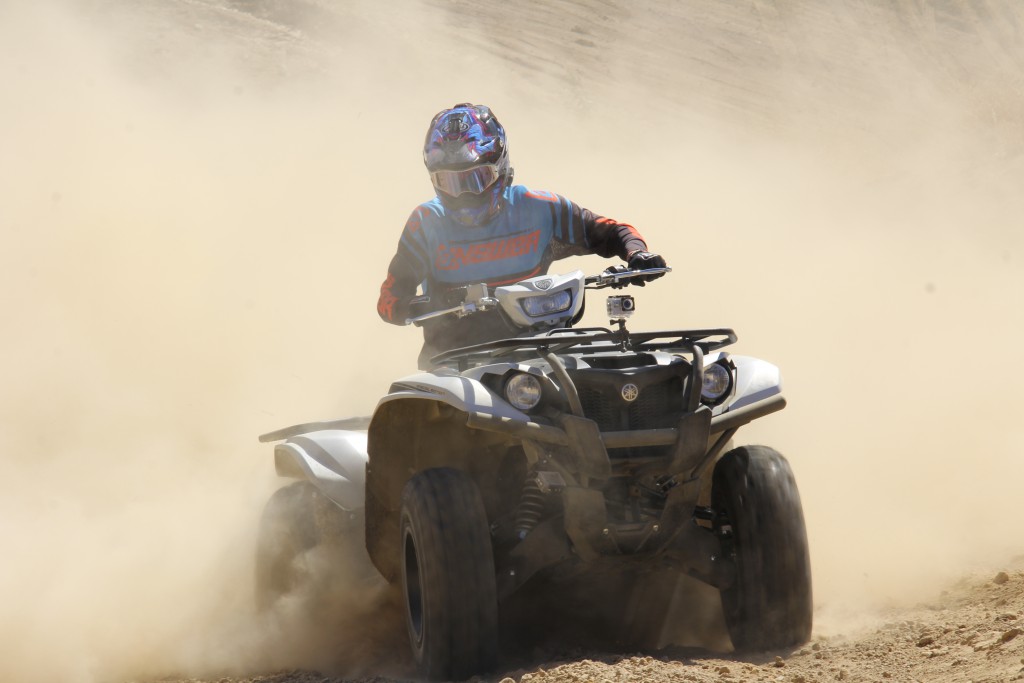 2018 March Issue Two Wheel Mania Magazine
http://issuu.com/chapmoto/docs/twm-0318_hr-nobleed?e=16997148/59022589

Ghost Ride the Whip: California Goes Driverless
Click the image to read the story: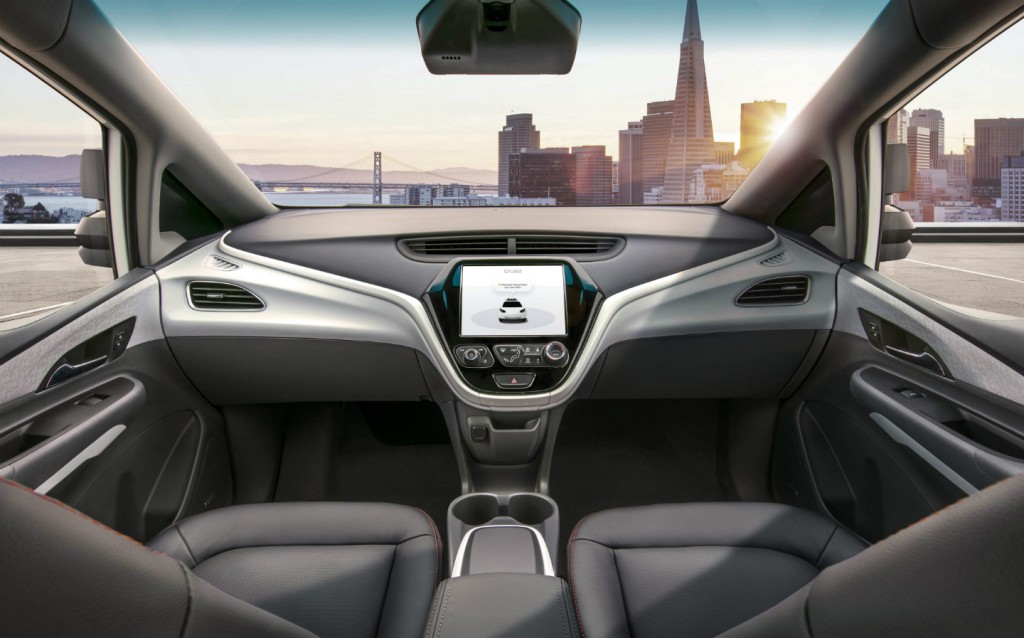 6D Helmets AR-2 Launch
[caption id="attachment_66784" align="aligncenter" width="580"]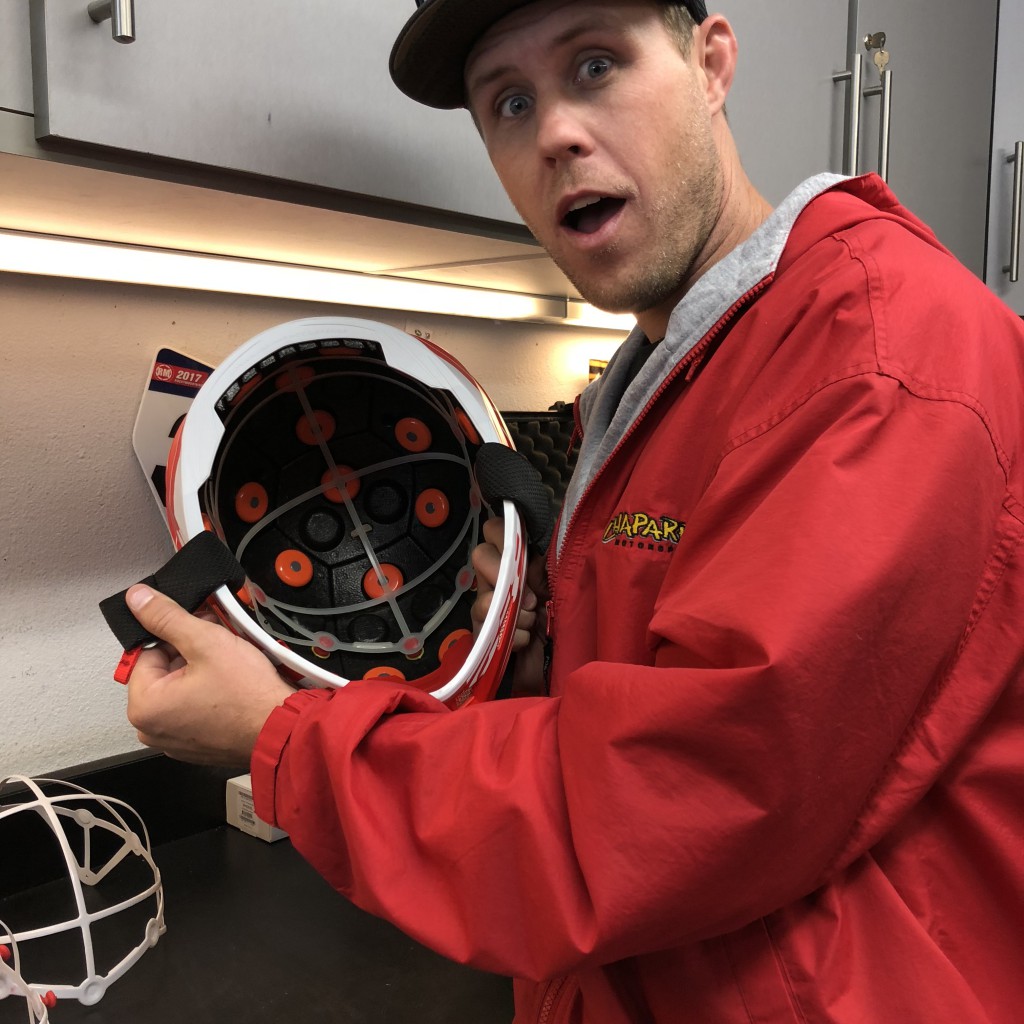 Travis is impressed by the bright orange low friction discs that sit under the damping towers on the new ATR-2 from 6D Helmets. Click the image to read up on what you need to know about this new lid.[/caption]

New Icon Airflite Helmet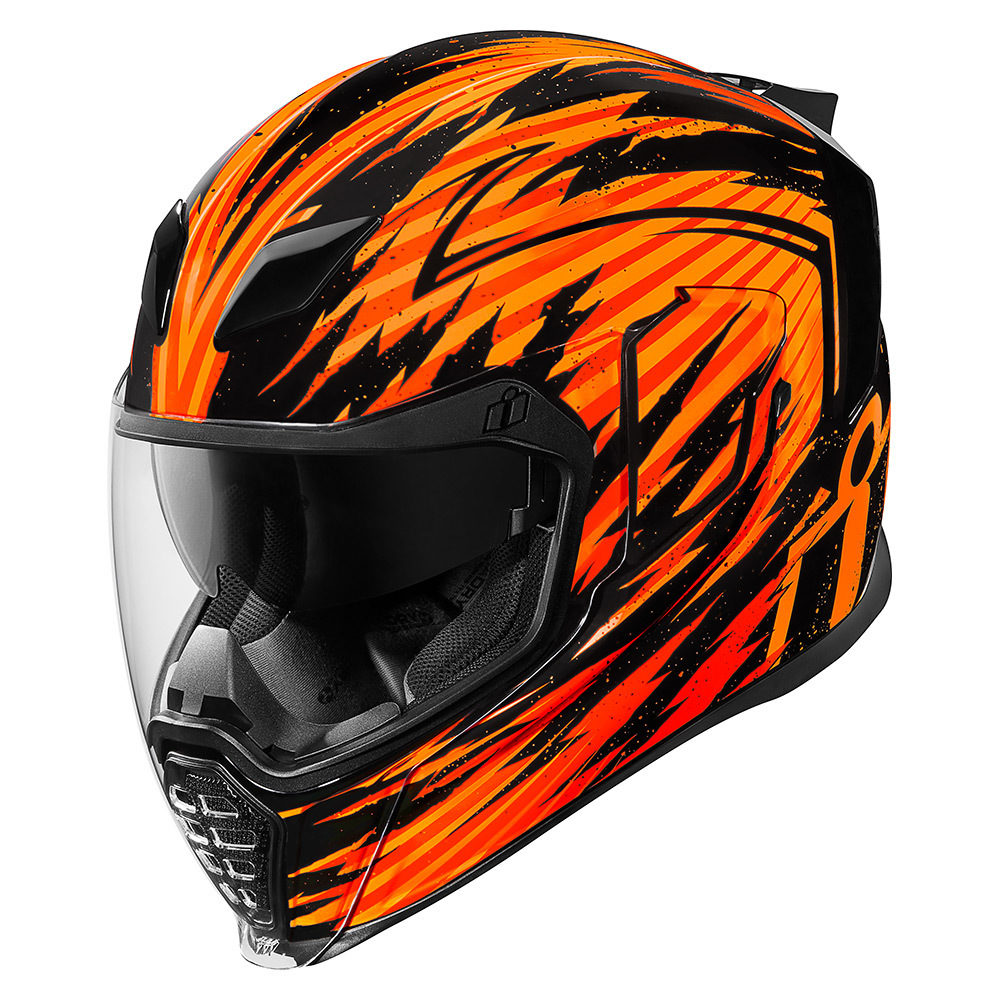 How to Go UTV Racing
5 Easy Ways to Install Dirt Bike Grips
https://www.youtube.com/watch?v=6ECVt2Z98sM

Find out the Trade in value of your motorcycle in seconds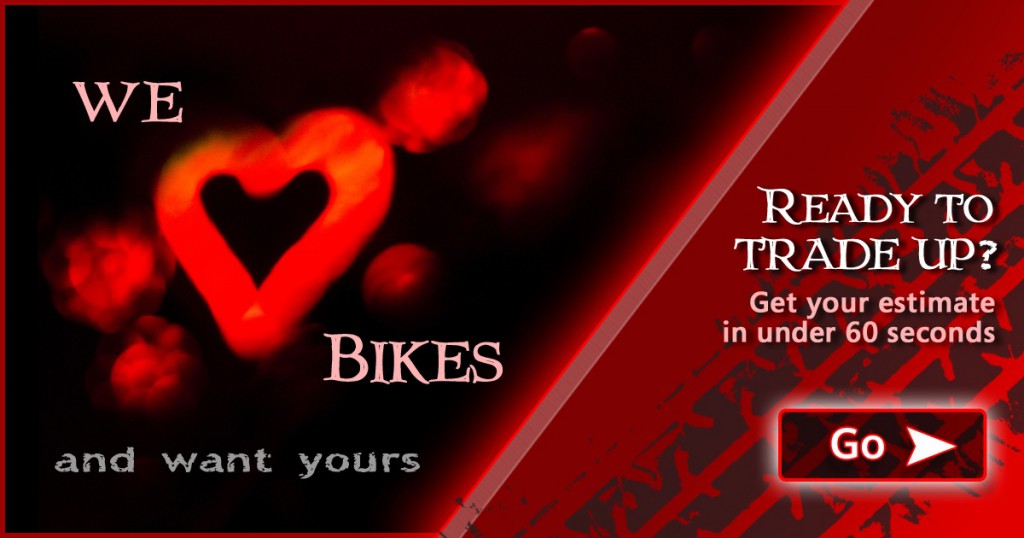 Polaris Goes Solo With the New RS1 Single Seat RZR
https://youtu.be/fwJoGKIxO0s

Read more about this new vehicle here: Polaris RZR RS1


FMF Real-Time R&D from PRO Riders Explained by Donny Jr. at the Flying Machine Factory
https://www.youtube.com/watch?v=wkQXopdSsv8

ChapMoto FMF Factory Tour Part 1: Interview with Donny Emler Jr
How To Go UTV Racing: A Basic Guide On What You Need To Know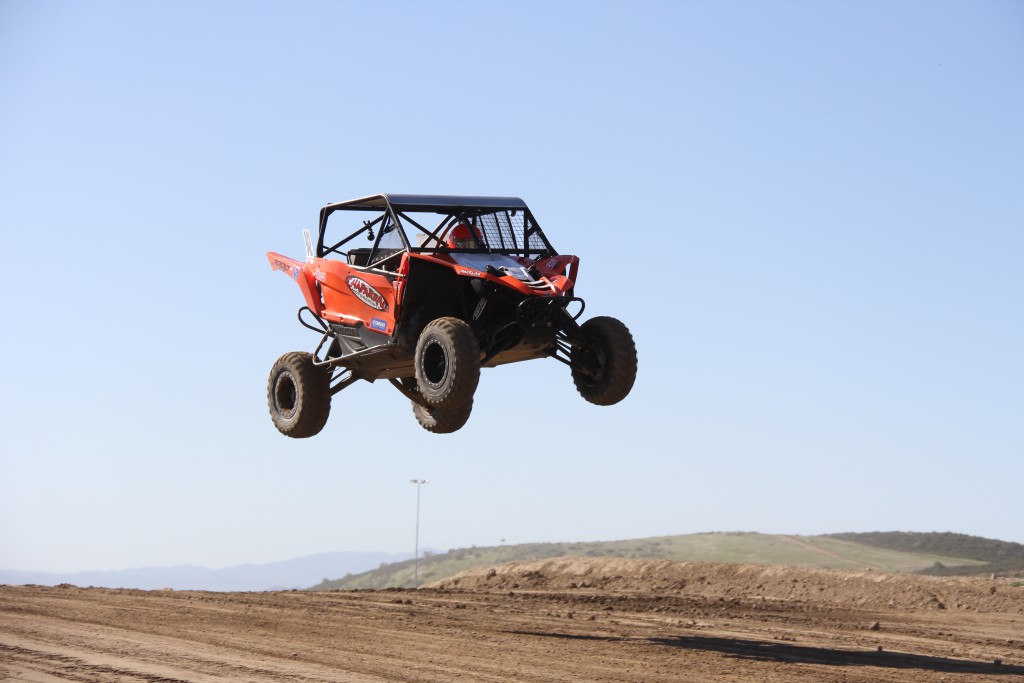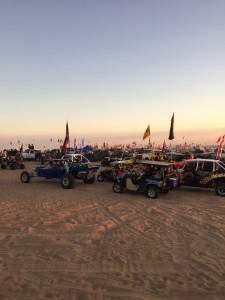 2017 Monster Parking Lot Sale Preview Flyer
https://issuu.com/chapmoto/docs/lores_pls31



2018 Fox Racing Boots
[mageProductLink sku="260-19908-001-8" title=""]