Yamaha Posts New "Journey Further" Video
Chaparral Motorsports
|
August 30, 2017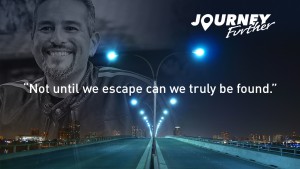 Yamaha Motor Corporation, USA, today introduced a new "Journey Further" video via www.yamahamotorsports.com and their social media channels which highlights some riding experience testimony from Yamaha motorcycle owners. While noting the ability to "elude conformity", the video announces the introduction of a new touring motorcycle model in early September.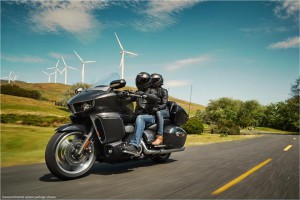 "We were thrilled to introduce a new transcontinental touring model earlier this year with the unveiling of the Star Venture, and we are looking forward to the exciting introduction of another new model in this luxury motorcycle segment," said Derek Brooks, Yamaha's Motorcycle Product Line Manager. "Although details elude the video we posted today, we encourage everyone to check out our website on September 6th as we continue our journey."

Complete details about this new motorcycle model, as well as an accompanying video, will be posted on Wednesday, September 6th, 2017, at 7:30 a.m. PDT on the company's website (https://www.yamahamotorsports.com/transcontinental-touring) and social media channels.

More information on all Yamaha products can be found at https://www.yamahamotorsports.com.