The Bike Only A Prince Could Ride: A Quick Look At The Purple Rain Bike
Chaparral Motorsports
|
April 21, 2016
|
Last Updated: June 4, 2020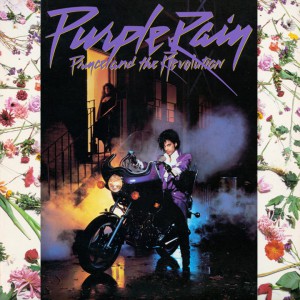 There aren't too many people who could pull off riding a customized, royal purple motorcycle other than someone of royalty, someone like a Prince. When Purple Rain came out in 1984, not too many non-motorcycle people paid too much attention to the bike Prince's character, The Kid, rode. Since that time the bike has become an iconic piece of both motorcycle and movie history.
It doesn't matter where you are or what model the bike is, as long as it's purple someone will most likely call it a Purple Rain Bike. Heck, I remember about a decade ago I pulled up to a photoshoot on a Black Cherry Harley-Davidson Road Glide and a friend of mine (he owned the bike I was photographing) called it the Purple Rain bike.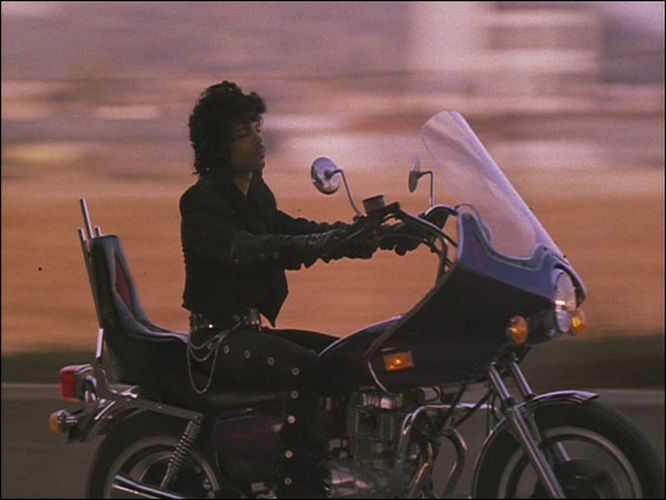 Doing some research on the bike Prince rode in the movie we keep seeing articles referencing the bike as a 1981 Honda Hondamatic CB400A. However, on the Hondamatic Wikipedia page the CB400A Hawk Hondamatic's production is listed as 1978 only, whereas the CM400A Hondamatic lists being built from 1979-1981. So there may be some confusion here. Outfitted with two gears Honda's Hondamatic drivetrain was semi-automatic in the fact that the rider still had to use their foot to shift between two gears, however instead of a clutch it had a torque converter so the rider didn't have to deal with the clutch lever and managing the clutch's friction zone. As they do with most motorcycles (or notable vehicles in movies) there were several bikes built, so maybe Prince rode a Hondamatic while the stunt bikes weren't of the Hondamatic variety.
Anyways, beyond the driveline and the Comstar wheels, the bike sported some pretty cool styling with a Kutter motorcycle fairing accented by its massive windshield-most likely used to protect Prince's marvelous locks from all that purple rain. The bike had a bit of '60s/'70s chopper vibe to it with a set of 6 bend handlebars and a king-queen style seat. Custom stitched with recessed purple diamonds, the highback queen seat was supported by a trident style sissybar.
Of course the paint on the Honda was something else. A shimming purple that fit perfectly with The Kid's (and Prince's) lavish clothing, the bike was a solid hue from fender to fender. The only graphics on the bike were some of the earliest iterations of The Love Symbol-which in a bit of foreshadowing, is what Prince would eventually change his name to.
So as we reflect back on the motorcycle that brought music royalty into many people's lives, lets also celebrate the man who had us dancing and partying like it's 1999.