$1,000 Chaparral Motorsports College Scholarship
Chaparral Motorsports
|
August 26, 2015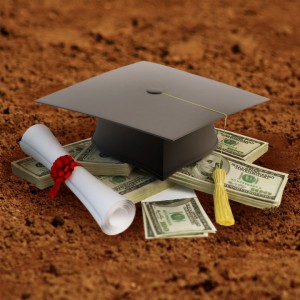 Announcing the first annual Chaparral Motorsports College Scholarship competition. Do you love sport bikes, cruisers, and/or dirt bikes? Do you plan on furthering your education once out of high school? Are you currently enrolled in college or a trade school and looking for some financial assistance? You have a chance to win a $1,000 scholarship from Chaparral Motorsports simply by writing about your experiences with motorcycles and how they've impacted your life.

To be eligible you need to write a 400-500 word essay for your chance to win the $1,000 scholarship! Your entry just might win you $1,000 to help out with your college or trade school costs.

How to Enter:



Complete the form below

Then, answer our essay question in 400-500 words

Submit by May 31, 2016.

In 400-500 words answer the following question:



Those who don't ride motorcycles often think of it as a dangerous/hazardous activity. What positive examples from your experiences riding motorcycles would you use to convince someone otherwise?

To be eligible:



You need to be a resident of the United States

You must be a graduating senior or a freshmen or sophomore in college

You can't be related to any of Chaparral Motorsports staff or our extended family

You must be graduating high school or in college between the ages of 16 and 21

We reserve the right to verify date of HS graduation and/or college enrollment

We will choose and notify our winner by June 30, 2016, and we'll mail him or her a $1,000 check.