Report: Electric Motorcycles Gaining Popularity
Chaparral Motorsports
|
June 6, 2015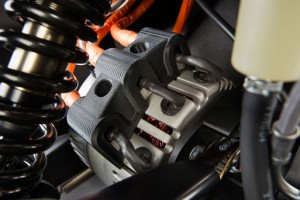 In the world of motorcycle manufacturing, like any industry, bike producers are scrambling to meet the needs of a younger generation and more importantly, Millennials. Providing a motorcycle that fits with everything a younger person would want in a motorcycle is no easy task, but the transition is starting to show that electric motorcycles could be the future.

Recently, a report from Navigant Research estimated total global electric scooters and motorcycle sales would reach more than 55 million within the next nine years. For the industry, that's a large portion of sales that are estimated to be either completely gasoline-free or at least mostly gas-free.

Currently, electric motorcycle sales are on the rise, but still have not dominated the market. According to the report, major motorcycle manufacturers like Harley-Davidson and Yamaha are moving toward electric motorcycle models because of the increasing interest as well as the decreasing costs for motorcycle batteries, Ryan Citron, a researcher for Navigant, explained.

"In terms of battery costs, units that would have cost more than $1,000/kWh just a few years ago can now be had for about one-third of the price, and the cost of lithium ion (Li-ion) batteries is expected to continue to decline throughout the forecast period," Citron added.

Zero Motorcycles On The Rise
[caption id="attachment_46655" align="alignright" width="300"]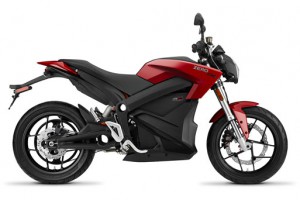 2015 Zero SR[/caption]

Another manufacturer making it big in the electric motorcycle market is the California-based Zero Motorcycles. According to The Los Angeles Times, the company built more than 3,100 high-end electric motorcycles in the last two years, with more than half already produced this year.

However, giants such as Harley-Davidson have begun to splash into the market with their newest electric bike called the LiveWire. According to the source, Zero actually welcomes the competition and understands that these other major motorcycle companies are doing what they've always done to be successful.

Richard Walker, CEO of Zero, explained while other manufacturers bring challenges, they also add a lot of attention to the electric motorcycle market, which is Zero's sole-focus as of right now, the source stated.

"We were thrilled by [Harley-Davidson's] LiveWire, and Polaris coming in is good too," said Walker. "This validates what we're doing. When the big boys come in, it helps."

Motorcyclists Worried About Too Much Stealth And Silence
[caption id="attachment_46657" align="alignright" width="300"]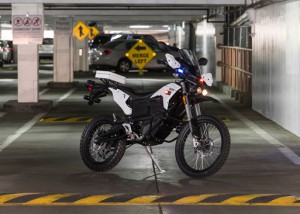 2015 Zero FX Police[/caption]

Two of the biggest issues most motorcyclists have with electric motorcycles are the current limits on range of a charge and the lack of sound. Many feel that they are solely for stealth riding and for those who want a silent bike. The Zero SR gives a lot more zip and gusto than what most motorcyclists would imagine, and still keeps the feel every rider craves when they get on their bike - despite it's lack of internal combustion engine. The SR gives a straight-line feel and works much more like a computer than machine. However, it does not forget to pack a punch that gives adrenaline junkie riders the fix they need.

For police and security agencies, however, the lack of sound isn't a liability - it is a strong selling feature. A core part of Zero's business is selling fleet motorcycles to police departments and security firms around the world. They appreciate the ease of maintenance, energy savings, and stealth capacity that electric motorcycles have to offer.

Why Is The Market Shifting This Way?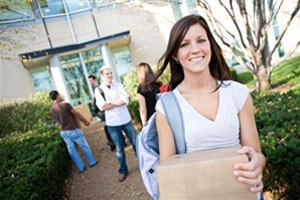 There are plenty of analysts that wonder what makes electric motorcycles so appealing to certain riders. Some believe that younger generations are energy-conscious and want a ride that isn't dependent on gasoline.

Additionally, Millennials and other groups of budding adults crave technology and embrace it in every aspect. This has bled over into the motorcycle industry significantly as many bikes now feature plenty of automation and tech-based features with the ride.

The future of motorcycles could significantly shift toward electric bikes, but there certainly will not be a lack of interest in gasoline-powered motorcycles anytime in the near future. For now, many riders wait to see what new products will come out by their favorite motorcycle manufacturer.