5 Things To Know About Your Motorcycle Insurance Policy
Chaparral Motorsports
|
May 14, 2015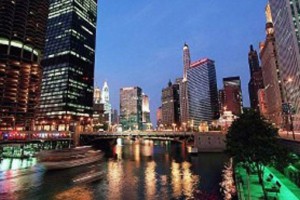 As a motorcyclist, you know the importance of being covered by motorcycle insurance. There are different policies out there that protect you from different events, and it's always best to know exactly what you're getting into when you decide on your next insurance policy.

Even the most tenured motorcycle riders out there may not know all the benefits of their policy or what major things could be left off the plan. Additionally, for new riders, choosing the right insurance plan can seem overwhelming because it's not the same as choosing auto insurance.

To get you on the right path to knowing everything about motorcycle insurance, here are five things you want to be familiar with:

1) Know What You're Charged For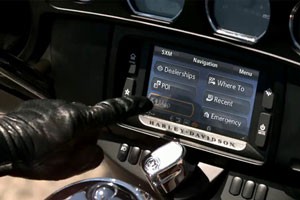 To start things off, you need to know what's going to cost you when it comes to your policy rate. If you have a brand new, expensive and high-powered motorcycle, your insurance is likely going to cost more than a policy on a 10-year-old bike, with mid-range power.

The size of your engine can determine what you're charged for as well. You're going to pay more for a bike with a 1,800cc engine instead of a ride with 500cc's. Also, if you have any past history of accidents with an automobile, you could be more liable to the insurer, which might raise your rate.

Lastly, if you have additional or custom parts on your bike, you may have to upgrade your insurance coverage to cover these items. Some policies simply don't cover certain add-ons like a GPS-mounted system, extra chrome or fairings, or a custom paint job.

2) Understand Your Coverage Type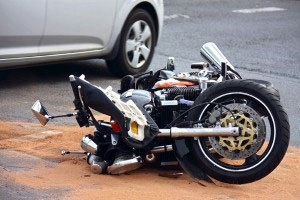 If you've ever been in a motorcycle accident, and didn't have the right coverage, you know the importance of knowing what type of insurance you purchased. Liability insurance is mandated just like it is for automobiles, so this is a must. Collision insurance is an add-on, but without it, you might be on the line to pay for any damages to your bike if you were involved in an accident. Collision will cover the damage to your bike even if it was your fault - albeit you pay the deductible first.

Some people simple choose to purchase liability and comprehensive, which covers your bike from non-accident incidents such as theft, vandalism and fire. However, you should fully cover your bike in case it's stolen, damaged or involved in an accident, so you know you're completely insured.

3) Compare Quotes From Different Insurers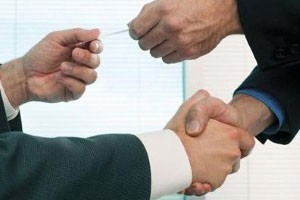 You'd be surprised how insurance coverage costs differ between companies. To make sure you get the best rate, it's advised to shop around and find the best price for the most coverage. Even if you're currently enrolled in a motorcycle insurance plan, you can check other competitors as they often offer discounts for switching.

You can get free online quotes by searching for the best rate around.

4) Realize How Your Rate Is Compiled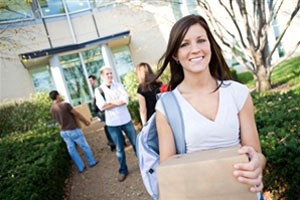 There are several things that go into your insurance costs. However, the most common reasons for the price of your insurance are things like how you store your ride, your age and driving history, where you live and how you use your bike. All of these things can determine how high your insurance rate will be.

5) Know How To Get Discounts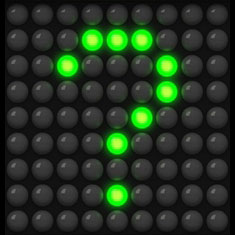 Discounts for motorcycle insurance come in all different ways. You can receive a discount by taking additional safety courses or by joining a motorcycle club. Additionally, you can save by bundling your auto, home or renters insurance with your bike's plan. Don't be afraid to ask how you can get more discounts.