Nebraska Helmet Law Repeal Falls Short
Chaparral Motorsports
|
April 1, 2015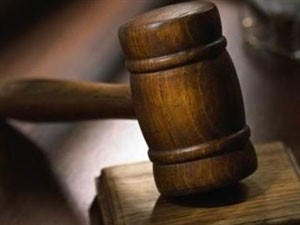 On March 23, Nebraska lawmakers met with those calling for an appeal on the state's mandatory motorcycle helmet law, Omaha, Nebraska ABC affiliate KETV reported.

The decision fell short by nine votes of the 33 that were needed to repeal the law. The failed attempt at the repeal means the motorcycle helmet debate will likely not be discussed for the rest of the year. Motorcyclist groups and organizations in the state have tried to repeal the law for more than 20 years and felt like this year would be the closest they could get.

However, those in the motorcycle organization said they plan on coming back next year to fight the law once again. According to the Fremont Tribune, the current law requires every single motorcycle rider on the road to wear a Department of Transportation (DOT)-certified motorcycle helmet.

Those trying to appeal the law simply want motorcyclists to have the choice in wearing a helmet once they are over the age of 21, but still keep it mandatory for those under. Currently, Nebraska is one of 19 states that require riders to wear a motorcycle helmet at all times.

Ruling Claimed To Harm To State's Economy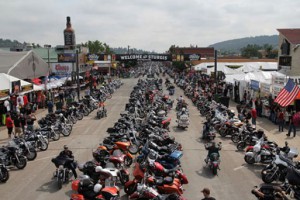 Every year, riders from all over the U.S. head up to Sturgis, South Dakota, to attend the world's largest motorcycle rally. According to the Fremont Tribune, anti-helmet supporters said motorcyclists heading to the rally avoid riding through Nebraska every year because of the strict helmet laws.

Since nearby states have lax regulations on helmets, riders tend to reroute their trip around Nebraska. The concern is that the more than 700,000 people who attend the rally are not going through Nebraska, which is hurting local economies.

Current Law Claimed To Help Save Motorcyclists' Lives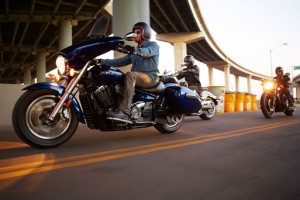 It's going to be extremely tough for motorcycle organizations and anti-helmet law supporters to win the case against the helmet law simply because it is widely believed to be saving lives. According to a Highway Loss Data Institute study released in 2013, Michigan lawmakers were able to eliminate the requirement for wearing a helmet while riding, but within a year, the average insurance payment for motorcycle claims increase significantly, Consumer Reports stated.

Michigan also forced riders to carry at least $20,000 in medical coverage on their motorcycle insurance plan. Sen. Robert Hilkemann, R-Neb., explained that lawmakers are not there to take away freedoms from people or to keep riders off the road, the Journal Star reported. The Senator added the legislation is to save lives, not take away people's freedom.

Sen. Tommy Garrett, R-Neb., said blood is on legislature's hands the moment someone dies in a motorcycle accident without wearing a helmet, the Fremont Tribune reported. Many of the lawmakers feel that wearing a helmet is much more effective, safe and practical than removing a piece of legislation that has been in effect for so many years.

Getting Riders To Adopt Helmets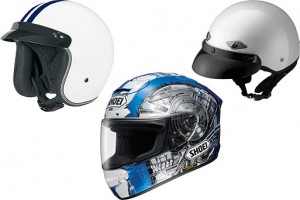 One of the biggest challenges for motorcyclists is finding a helmet that fits riders' specific needs. However, there are plenty of cool motorcycle helmets available that can be comfortable, lightweight and not distracting.

There are different helmets that come in half, three quarters, full-faced and hybrid to fit any type of rider. There are plenty of Harley-Davidson helmets for cruiser riders with custom designs to make riders stand out in the pack.

Additionally, many riders think helmets are too constricting or don't fit properly. However, many riders simply don't have a helmet that fits right. Riders should ensure their helmet is completely catered to their needs, and finding a custom helmet is not an issue.