Five Pieces Of Dirt Bike Gear You Need
Chaparral Motorsports
|
November 4, 2014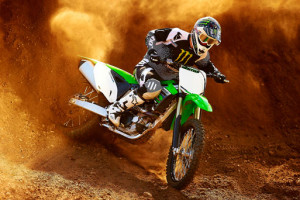 Though you may only be taking your dirt bike out for a weekend spin, you should still suit up like you're a professional. Even if you're just testing out a few backyard jumps or new trails through the woods, it's best to prepare beforehand. Most bikers will at least put on a helmet and maybe a vest, but there are several different types of dirt bike gear that often go overlooked.

Keep your ride fun by investing in these five dirt bike accessories:

1) Gloves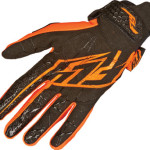 Don't skimp on buying top-notch gloves. Not only do they provide support and grip while riding - they can also be your first line of protection if you take a dive over the handlebars. They should fit tightly around your fingers and be usable in any type of weather.

2) Kidney Belt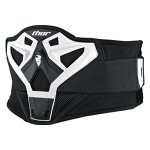 Protecting yourself from harm can be even more important for your inner body. Organ damage can lead to serious issues that you might not even know about, like rupturing, tearing and internal bleeding. A kidney belt can prevent a handlebar from slamming into your stomach if you crash. It can also work as a back brace to keep your torso stable.

3) Glasswear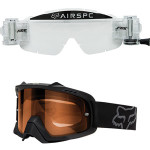 A nice set of goggles can be the difference between successfully landing a jump or eating dirt. Depending on the conditions, you could have mud, sweat, dirt, water, dust, wind and a whole host of other debris - not to mention sunlight - blurring your vision. You can also buy protective layers to place overtop your goggles that can prevent damage to the lenses.

4) Headwear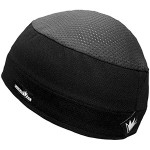 Wearing a helmet is vital while riding. However, you'll likely need masks, neck covers and liners to improve your experience. These will prevent debris from getting inside your helmet, while also protecting your neck. Liners can keep sweat from getting into your eyes and keep you cool underneath a large helmet.

5) Knee Guards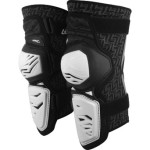 Many falls occur in a forward motion. This means you'll likely land on your knees. Having knee guards will protect a large area of your legs and can help stop severe injury from occurring. A broken leg or a busted kneecap can put you out of business for months, even years.

Chaparral Racing provides an enormous amount of gear and accessories for motocross enthusiasts. Check out their inventory to help you suit up for your next ride.