Philadelphia Has The Most Bike Thefts
Chaparral Motorsports
|
October 26, 2014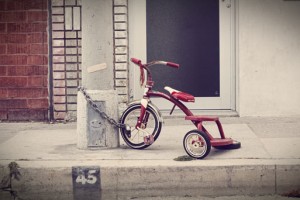 If you're looking to move to Philadelphia, you might want to think again if you're a biker. Police Department data in the city states that bicycle theft is on the rise, according to Philadelphia Magazine.

In 2011 there were 1,849 bikes stolen. In two years that number rose to 2,122. Projections for 2014 are expected to be higher as Philadelphia now has the most bike commuters of any city in the U.S. More bikes equals more theft though, unfortunately.

However, the problem is much more prominent than the data tells because the majority of stolen bicycles are never reported. It is difficult for police to track down stolen bikes and many victims of theft simply choose to let it go. Some feel it is a nuisance to officials who might not even try to recover your bike.

As technology improves to create a better, more secure system for and storing bikes, thieves have also become more stealthy and effective. Some thieves will remove the entire structure your bike is locked to, or use heavy duty equipment to cut through metal.

The city estimates that $4 million worth of bikes have been stolen and that actual theft rates are probably four times higher than reported, according to Philadelphia Magazine.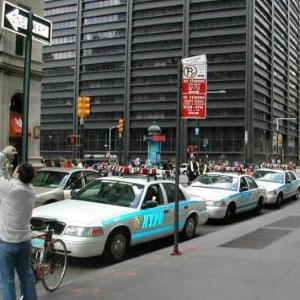 Protecting Your Bike
Whether it's a pedal bike, a dirt bike or the newest Kawasaki super sport bike, keeping your property safe from thieves is important. Because motorized bikes are heavier and more difficult to operate, thieves could be less likely to try and steal your bike. However, because they are much more expensive, they are a prime target.

You should always keep your bike within an enclosed area, out of view from strangers, according to RiderPlanet USA. If you're not at home, then you'll likely need an alternative method of storage. For this you could use a trailer that can be hitched to the back of your truck or camper. If you're simply going out for the day, then locking your bike up to a solid object rooted in the ground can be effective for smaller bikes.

MotoSport.com also suggests getting insurance for your motorcycle. If your bike is registered, then it can be more easily tracked by authorities - raising your chances of recouping your stolen property.

For your biking needs, Chaparral Motorsports is a leader of motorcycle apparel and dirt bike accessories.