Giant Bicycle Focuses On Design
Chaparral Motorsports
|
October 15, 2014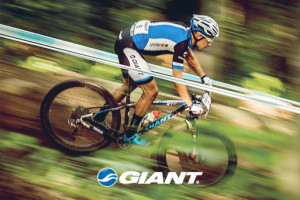 With an emphasis on carbon fiber design, Giant Bicycle provides cyclists with a bike that is perfected and tailored, rather than mass-produced with metal. Many professional cyclists choose this form of manufacturing because of its dedication to craft and speed.

The company has even branched off into the area of off-road biking, according to its website. Giant Bicycle relies on the innovation of new technology to improve the overall riding experience of millions of bikers. Originally working with engineers to create lightweight aluminum, the company has now led the shift toward carbon fiber because of its strength and ability to be molded.

One of the main areas of focus for the company is aerodynamics. Through carbon fiber technology, engineers are able to use machines to cut and sew the material together - piece by piece, according to CNN. This delicate process means every bike is crafted with the care it deserves.

"You want it very light, you want it very strong," said Tony Lo, CEO of Giant Global Group, according to CNN. "But you also want the strength of stiffness only at where you want it. Metal you can shape, but when you make the carbon fiber you can decide where each piece goes. You want the pedal to be very strong - we call that the power core - but in the seat you want it to be a bit soft, so it doesn't feel so hard."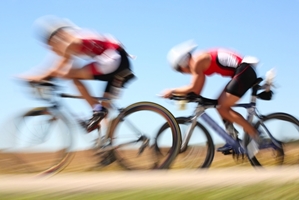 Once the frame of the bike is created according to specifications, it is then baked at a high temperature so it can solidify and harden. After that, the bike is put through numerous test runs before it makes it out of the factory.

There are currently 12,000 retailers that sell Giant Bicycle products.

Chaparral Racing can give you that extra bit of protection you need while riding, including bike jackets and helmets.