Lost And Found - Vintage Motorcycles Stolen From Historic Cannonball Run
Chaparral Motorsports
|
September 24, 2014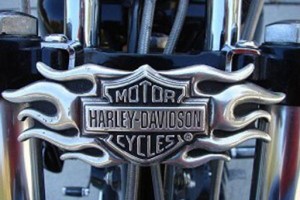 The 2014 Motorcycle Cannnonball run ended on Sept. 22, but the drama from such an event seem to keep going. The historic motorcycle ride began in Daytona Beach, Florida, and ended 3,938 miles later in Tacoma, Washington. Riders partook in the event riding all types of unique vintage motorcycles, but after the race was concluded four of the bikes which were used in the event were stolen.

Here's a list of the bikes that were stolen:



1919 Harley-Davidson J

1926 Harley-Davidson JD

1928 Harley-Davidson JD

1931 Harley-Davidson VL

So how did a thief manage to get away with four stolen motorcycles? Cannonball Run riders Jon Neuman and Shelby Withrow loaded up their support trailer with the bikes, and when they returned their 2001 Ford F250 pickup truck and the trailer full of bikes was gone. They offered a $20,000 reward for information that would lead to the bikes.

Reunion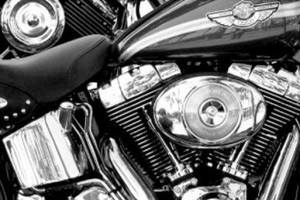 "These bikes are somewhat irreplaceable and at this point and time, I just hope the cops find them and we can put them behind bars and punish them in some way," Neuman told NBC's Tacoma-affiliate K5.

Despite the daring theft of these irreplaceable bikes, fans soon rallied and all of the missing Harley-Davidson bikes were recovered. The trailer and the truck towing it were both found as well. Some of the spare parts, motorcycle tools, and other equipment are still missing - including two vintage engines: a 1928 Harley JD (VIN #28JD1831) and a Harley J (VIN #L19A12738).