New 2015 Kawasaki Ninja H2 'Defines The Modern Sportbike Market'
Chaparral Motorsports
|
September 13, 2014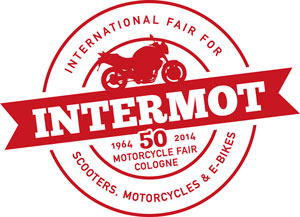 Kawasaki recently teased its new Ninja H2 in a video, titled "Built Beyond Belief." The video announced that the bike will be revealed at the Intermot Motorcycle Show in Germany at the end of September and beginning of October.

According to Kawasaki, the Ninja H2 expands beyond the motorcycle industry, drawing inspiration from aerospace, gas turbine and other highly technological fields. The new Ninja H2 was named after the original 1972 Mach IV H2.

"Kawasaki is anticipating huge international interest in the H2, which represents a unified approach in engineering and state-of-the-art technology," said Kawasaki. "It captures the spirit of the 1972 750cc Kawasaki Mach IV H2. And, along with its predecessor, the 500cc three-cylinder H1, as well as the all-conquering 1972 903cc Z1 Super Four, these motorcycles epitomized Kawasaki's performance image. They would also define the modern sportbike market as we know it today."

[caption id="attachment_33807" align="alignright" width="300"]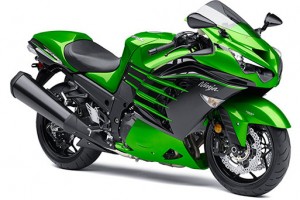 Kawasaki Ninja ZX-14R ABS[/caption]

The identity of the H2 engine won't be released until the end of the month, but UltimateMotorcycling.com is speculating that will either be a supercharged four-cylinder or a supercharged ZX-14R.

"Kawasaki Heavy Industries, Ltd. also has a long history of developing technologies for turbine engines," the company said. "The lifeblood of these turbines is their blades, which need to be able to cope with extreme heat and vibration while spinning at high speeds. Know-how from years of designing turbine engine blades was instilled in the first supercharger developed by a motorcycle manufacturer. And of course, designing a motorcycle-use supercharged engine in-house means that maximum efficiency could be pursued."

The 2015 Ninja H2 embodies Kawasaki's engineering and performance expertise and will undoubtedly change the motorcycle landscape forever, the company added.