Troy Lee Designs Teaming Up With KTM
Chaparral Motorsports
|
September 7, 2014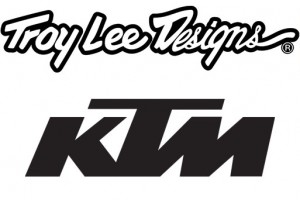 Both KTM and Troy Lee Designs are household names in motorsports. However, they've decided to team up after announcing a multi-year deal, which will allow Troy Lee Designs riders to compete in the 2015 AMA Supercross Series and the 2015 Lucas Oil Pro Motocross Championship on motorcycles supported by KTM and Red Bull. KTM's Orange Brigade amateur program will now be integrated into TLD's operation.

"I can't even put into words how excited we are to be teaming up with KTM," said Troy Lee. "We dream big over here at TLD, and in order to get to where we want to be, we needed a company that not only lives and breathes, and most importantly, believes in racing, but also one that has the infrastructure and equipment to help us reach our immediate, near and long term goals in the sport. More than any other company in modern history, KTM has proven to the motocross world that they are here to win and they will do absolutely anything that it takes to make that happen."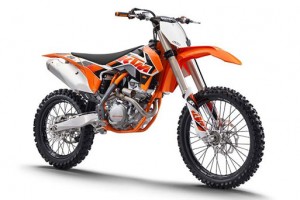 Troy Lee added that he respects KTM's business stance: 'we need to race and race to win, then we'll worry about selling motorcycles later.'

"For the past four years we have been building a program to start with our Orange Brigade kids at an early stage and bring them all the way through our program to the professional level. By adding the TLD program, we can finally say all of the core components are there. They have a proven 250 program and a keen interest in farming from our already strong amateur program."

Troy Lee added that it's their creativity that makes the difference in their motorcycle helmet business, and this collaboration with KTM is a good example of that.