BMW Motorcycles Selling Like Hotcakes
Chaparral Motorsports
|
April 22, 2014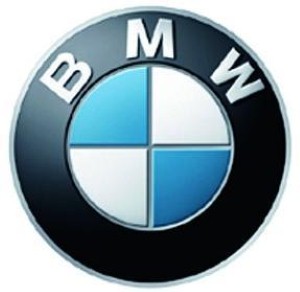 BMW Motorrad recently announced that it recorded its best monthly motorcycle sales in company history in March. As the spring riding season has arrived and the improving weather has consumers more optimistic, BMW saw gains in sales.

According to the report, BMW sold 15,183 motorcycles and maxi scooters in March, marking a 16.2 percent increase when compared to March's sales a year ago. BMW also noted that so far it has sold 28,719 motorcycles and scooters this year, a 16.1 percent increase from the same period of time last year.

"We got off to an excellent start to the new motorcycle season with a sales increase of 16.1 percent as of March," said BMW Motorrad's head of sales and marketing Heiner Faust. "In the first three months of this year we have supplied more motorcycles and maxi scooters than ever before in a first quarter. What is more, last month was the most successful in the company's history with 15,183 vehicles sold and an increase of 16.2%. Never before have we sold as many vehicles in March. Based on this excellent quarterly result we have positive expectations of the upcoming months."

Germany, BMW's home country, continues to lead the sales totals, followed by the improvements made in the United States market. Overall the worldwide demand for BMW motorcycles remains high with significant growth in the southern European markets, as compared to the previous year.